This is the state-of-the-art technology developed by OSAKA SMEs. At the MOBIO Tech Hall, you can discover amazing technologies! 
.
DAIICHI KOGYO CO., LTD. : https://www.m-osaka.com/en/exhibitors/160/

.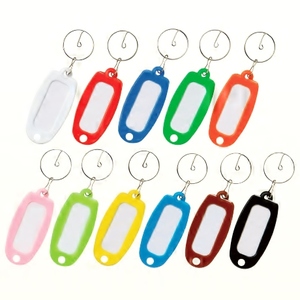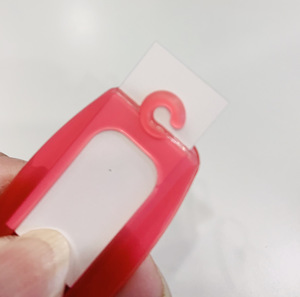 It is well known by the key products of the "Markey" brand. One of the great advantages of "Markey" is that users can put the written paper inside and pull out easily. Moreover, it is made of limestone stone paper that is strong against water and hard to tear.
DAIICHI is working on product development that enhances the original convenience and product durability and improves the added value, so that customers will be happy that they are there.