Find out why and how presidents of MOBIO exhibitors have started
"INNOVATION and CHALLENGE" through the special interview.
No.24 is Mr. HIgashiguchi of *** OKAMOTO SEISAKUSHO CO., LTD. (Read more) ***
- Water heater and gas meter shut-off valve parts, faucet, high-pressure valve device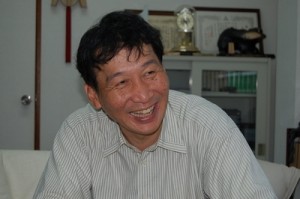 ●Brass market process leader
Okamoto Seisakusho has a history of research and development in water and gas control technologies for hot water heaters, safety systems and shut-off valves for intelligent gas meters. They are well known as the market leader of brass machining.
●New machines helped increase productivity and reduce production cost
Higashiguchi has identified one of his factories as "IT operation base" with machinery investment that allows 24 hours operation by NC machines with robot function.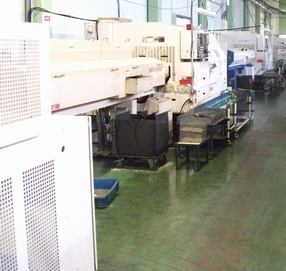 NC machine line
●Applying to the National Skill Test System is a good start for workers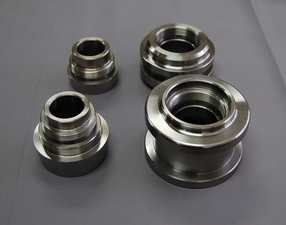 Example of Technical Skills Test Level 2
Test applicants are requested to produce this sample
from drawings in five hours by machining
" On top of equipment and machine invensment, human skills are the key to improve product quality" Higashiguchi pointed out. As one of solusion of corporate improvement, he recommends Okamoto's workers to apply National QC test and National Technical skill test.
" Improvement of human ability is the base of innovation of my company" says Higashiguchi.
***
View his message and valuable hints (^^) to you in Japanese: Click here Meet the President No.24
and
Go to other Standing Exhibitors: Click here List