Find out why and how presidents of MOBIO exhibitors have started
"INNOVATION and CHALLENGE" through the special interview.
No.23 is Mr. Sakai of *** SAKAI SEISAKUSYO CO., LTD. (Read details) ***
- Precision cut plastic components, Plastic machine covers and water tanks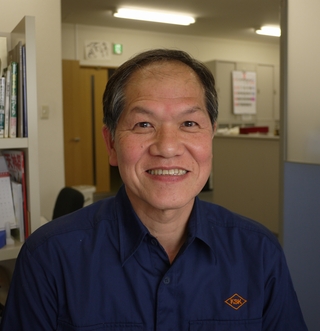 With their unique cutting technology, Sakai, known as KSK, handles a variety of plastic products such as for precision machinery, providing inexpensive work with a fast turn-around.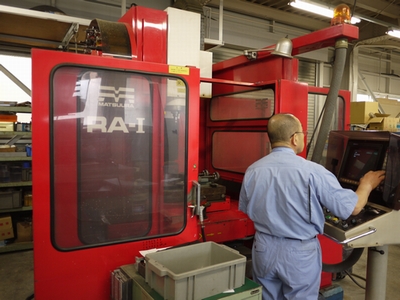 Take a one step ahead for the future
--
"Through daily production process we need to study way of development and to accumulate expertise. In order to make break through, we need to tackle jobs that are difficult and first time to manage. And such business attitude must prevail the company." says Sakai.
He thinks information from MOBIO is valuable and useful for their workers even if they need to overcome difficulties. Their effort will result in improvement of manufacturing process.
"Leave it to the Sakai. They can make somehow! " Sakai sincerely hope that he will hear such voices from all around Japan.
***
View his message and valuable hints (^^) to you in Japanese: Click here Meet the President No.23
and
Go to other Standing Exhibitors: Click here List