Event :(Dec. 1) MOBIO Cafe Meeting, Automobile Technology Presentation by companies from Toyota and North Kyushu
Activities
2016/11/16
Event :(Dec. 1) MOBIO Cafe Meeting, Automobile Technology Presentation by companies from Toyota and North Kyushu

In December companies of Toyota city run the special exhibition in the Tech Hall and companies of North Kyushu area start product display. On December 1, exhibitors explain their technologies and fabricating expertise in front of their booths.
◆◇Event information ( at MOBIO Permanent Exhibition Hall )◆◇
Date : Dec. 1 (Thu) PM 6:00 - PM 8:30
Admission : Free (Costing JPY1,000 to join a party )
Contact Information : 1-4-17, Aramoto Kita, Higashi Osaka City, Osaka, 577-0011 Japan
Tel. +81-6-6748-1011
Presented by

* Northern Kyushu Automobile Industry Asia Advanced Base Promotion Project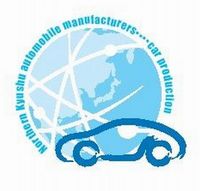 1) Takayama Press Mfg. Co., Ltd.
2) Works Co., Ltd.
3) Kyushudenka Co., Ltd.
4) Hohkohsya Co., Ltd.
-
*Toyota Monozukuri Brand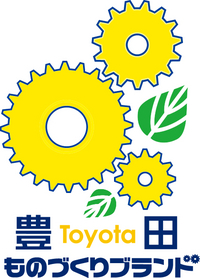 -
TBA