FUJINAKA INDUSTRY CO., LTD
FUJINAKA INDUSTRY CO., LTD
Product line
Industrial Machinery Parts
Transportation Equipment Parts
Parts for trials/tests
Description of business
Since the day of establishment, we have been machining plastics for more than 60 years, and supplying parts to industrial/transportation machinery industries.
・Specializing in more than 40 types of plastics
・Precise machining of minimum φ0.1mm, and pitch tolerance of ±0.02
・Processing of general purpose lathe and milling machine by craftsmen
・With the support of more than 30 partner companies, our one-stop service can supply both metallic and non-metallic processed products.
・Can propose cost reduction by undertaking design process
These advantages have helped us attract customers.
Since foundation, we have established an environment that can provide all kinds of industrial parts for various plastic materials, by combining our experienced machining technology and the latest machinery equipment.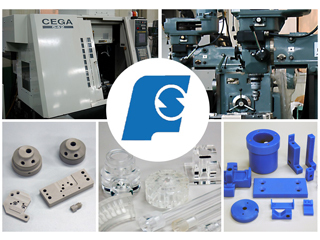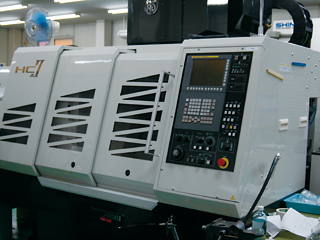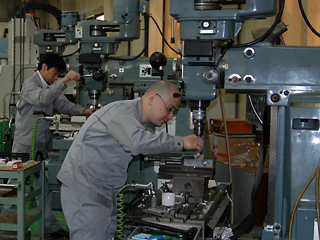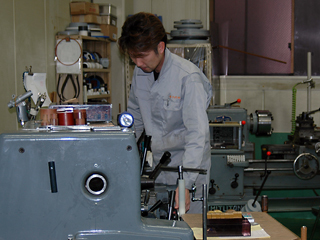 Corporate Profile
Corporate name

FUJINAKA INDUSTRY CO., LTD

Person in charge

Director Sales Manager

KOHEI FUJINAKA

E-mail

Address

4-30-20 Yagumo-Nishi, Moriguchi-City, Osaka, 570-0006, Japan

President

MASATO FUJINAKA

Founded / Established

1955 / 1985

Phone

+81-6-6992-2221

Fax

+81-6-6992-1922

Capital

10,000,000 yen

Major account

Industrial machinery manufacturer, Transportation equipment manufacturer, Electronic component manufacturer, Medical Equipment manufacturer, Building material manufacturer, etc.