Description of business
Since its foundation, Hoshimoto has been a manufacturer and distributor of industrial handles, locks, hinges, pulls and copper busbars for use on control panels, cubicles and distribution boards, etc., as well as press processing, cutting and casting products. Utilizing the characteristics of combined manufacturing and selling, the company is engaged in product development based on a motto of manufacturing that which is needed. In addition to standard catalog products, the company also manufactures non-standard items as needed using its own equipment (press machine, bender machine, NC lathe, machining center, header machine, zinc die casting, milling machine, etc.). The company has acquired ISO 9001:2000 and ISO 14001 certification.

[Overseas locations] Korea: Star21 Co., Ltd.; China: Hoshimoto (Shanghai) Co., Ltd.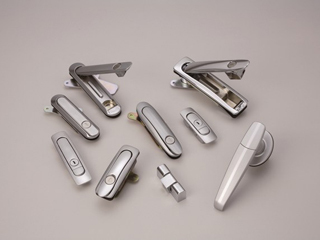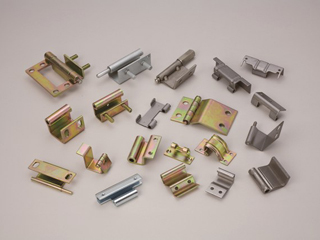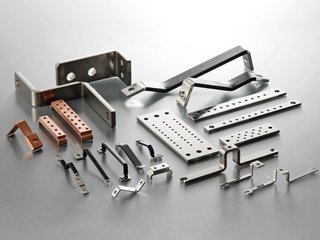 Corporate Profile
Corporate name

HOSHIMOTO CO., LTD

Person in charge

International Department

Kenji Hoshimoto

E-mail

Address

2-24-32 Nakagawanishi Ikuno-ku, Osaka City, Osaka, 544-0032, Japan

President

Yasuo Hoshimoto

Founded / Established

1971 / 1991

Phone

+81-6-6741-4723

Fax

+81-6-6712-2609

Company URL

Capital

20,000,000 yen

Major account

Manufacturers of electrical machinery, machinery and equipment

Overseas facility

Asia