KANSAI CROWN CO., LTD.
Product line
Socket wrenches
Custom-made work tools
TV monitor hangers
Description of business
Kansai Crown is engaged in the design and manufacture of metal products and parts, with a particular focus on cold forging. It specializes in manufacturing that makes full use of cold-forging technology and its network of more than 60 subcontractors. In particular, it has many years' experience in manufacturing work tools and custom-made tools, providing complete support to its customers, from planning and design through to the manufacture of prototypes and the final product. For customers who are unable to cope with a job using commercially available tools, Kansai Crown can resolve their worries by making satisfying tools. In cold-forging, the company is able to respond to orders flexibly, from mass production to small-lot production of a wide variety of products.

For the past 15 years, Kansai Crown has conducted environmentally friendly business activities, and in 2005, it acquired Kyoto Environmental Management System (KES) certification. It has also been committed to quality control, acquiring ISO 9001 certification in 2003.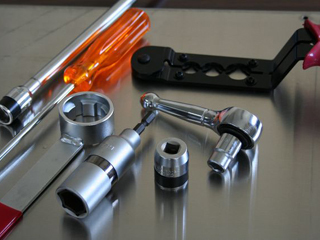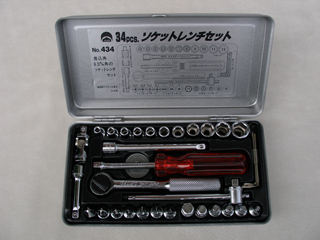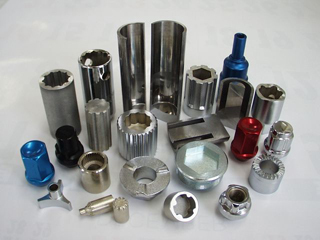 Corporate Profile
Corporate name

KANSAI CROWN CO., LTD.

Person in charge

President and Chief Executive Officer

Masayoshi Onkawa

E-mail

Address

1-54 Akebonocho, Yao City, Osaka, 581-0026, Japan

President

Masayoshi Onkawa

Founded / Established

1950 / 1977

Phone

+81-72-991-8899

Fax

+81-72-991-8808

Company URL

Japanese (http://www.kankura.co.jp/)

English (http://www.kankura.co.jp/english/)

Capital

10,000,000 yen

Major account

Manufacturers of piping and joints, tool trading companies, audio equipment trading companies

Overseas facility

-