KATSURA ROLLER MFG. CO., LTD.
KATSURA ROLLER MFG. CO., LTD.
Product line
rubber roller
printing roller
carbon roller
Description of business
Katsura Roller Manufacturing came into being in Nishi-ku, Osaka in 1899, and continued to march onward and upwards throughout the 20th century. In 1923, the company developed SK-system rubber rollers (patented), thereby contributing to the industry as a pioneer of printing rubber rollers.Since then, the company has focused all its passion into the development of creative technologies and products. This creativity has earned "Katsura technology" a good reputation both inside and outside the industry. Katsura Roller Manufacturing supplies high-performance rollers for printing and industrial use, rubber compounds for use with such rollers, as well as printing related products.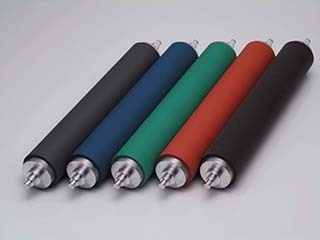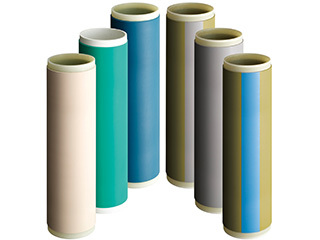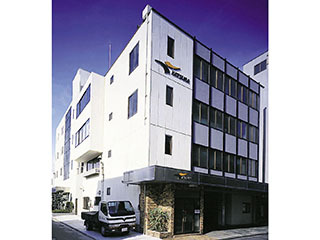 Corporate Profile
Corporate name

KATSURA ROLLER MFG. CO., LTD.

Person in charge

Overseas Department

E-mail

Address

5-3-13 Nakagawa Ikuno-ku, Osaka City, Osaka, 544-0005, Japan

President

Yasuhiro Katsura

Founded / Established

1899 / 1948

Phone

+81-6-6966-8800

Fax

+81-6-6966-8811

Company URL

Japanese (http://www.katsura-roller.co.jp/)

English (http://www.katsura-r.com/)

Chinese (http://www2.katsura-r.com/)

Capital

100,000,000 yen

Major account

Film manufacturing and processing companies, printing machine manufacturers, industrial machine manufacturers

Overseas facility

Japan

KATSURA ROLLER MFG. CO., LTD. Overseas Department
1-4-10 Tokiwamachi, Chuo-ku, Osaka, 540-0028, Japan
Tel +81-6-6966-8800
Fax +81-6-6966-8811

Asia