TANAKA PAPER TUBE CO., LTD.
TANAKA PAPER TUBE CO., LTD.
Product line
Paper tubes for fibers
Paper tubes for film
Resin tubes
Description of business
TANAKA PAPER TUBE is a specialist in manufacturing paper tubes. We are highly valued from the world's leading manufacturers, particularly in the textile and synthetic fabric industries, for the technologies and quality that we have cultivated through 100 years of experience.
Through the development of paper tubes for fibers since our establishment in 1911, we have also developed our own unique paper tube finishing equipment. Utilizing this kind of in-house knowhow, we are exporting numerous technologies to other countries such as South Korea and India.
Our paper tubes correspond various specifications that meet customers' needs, and it is also possible to use our finishing equipment for, in particular, tie-ups with paper tube manufacturers and fiber manufacturers that manufacture paper tubes for synthetic fabrics.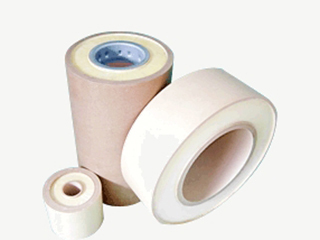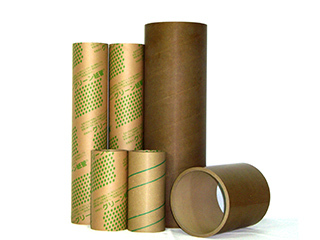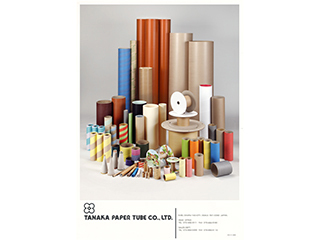 Corporate Profile
Corporate name

TANAKA PAPER TUBE CO., LTD.

Person in charge

Jun Hayakawa

Address

6-88 Oihara, Yao City, Osaka, 581-0092, Japan

President

Seiji Tanaka

Founded / Established

1911 / 1940

Phone

+81-72-992-0455

Fax

+81-72-992-4110

Company URL

Japanese (http://www.tanakapt.co.jp/)

Capital

70,000,000 yen

Major account

Synthetic fabric manufacturers, film manufacturers, paper manufacturers, label manufacturers

Overseas facility

Japan

■(Main Plant)Yao City, Osaka
■(Matsuyama Plant)Matsuyama City, Ehime
■(Tsuruga Plant)Tsuruga City, Fukui
■(Mie Plant)Tsu City, Mie
■(Ichijima Plant)Tamba City, Hyogo

Asia

EXCEL TUBES & CONES India
■ (Vapi Plant)Vapi, Gujarat, India
■(Daman Plant) Daman, Gujarat, India

Europe

NorthAmerica

SouthAmerica