ZEROONE PRODUCTS CO., LTD.
Description of business
Zeroone Products manufactures and sells stationery, kitchenware, living room decor, bags and other products made using the world's first sewable wood, Tennage, which is patented in Japan and the United States.

The company has also developed Ki-ori Tennage, a textile woven using this sewable wood as thread, and now also makes and sells bags using this textile.

It has also established a construction method called IMW (Insert-Molding of Wood), whereby resin is injected into molds using these materials. As a result, the company has succeeded in producing solid molded items of natural wood and resin, and is currently developing a range of products with various manufacturers of automobiles, consumer electronics and mobile products.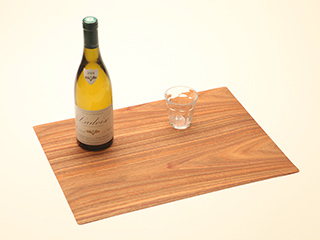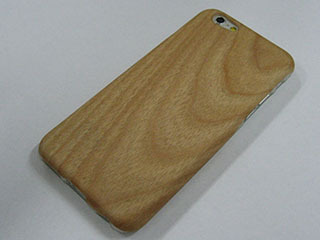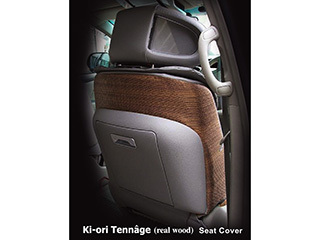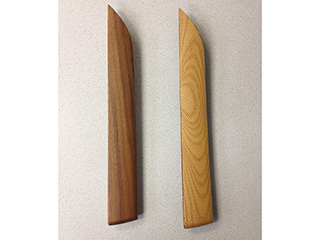 Corporate Profile
Corporate name

ZEROONE PRODUCTS CO., LTD.

Person in charge

President

Shinichi Higuchi

E-mail

Address

3F Suehiro Bldg. 3-6-14 Ueshio Tennoji-ku, Osaka City, Osaka, 543-0002, Japan

President

Shinichi Higuchi

Founded / Established

1992 / 1998

Phone

+81-6-6774-7701

Fax

+81-6-6774-7301

Company URL

Japanese (http://www.zeroone-pro.com/)

English (http://www.zeroone-pro.com/onlyone.html)

Capital

70,000,000 yen

Major account

Department stores, manufacturers of automobile parts, consumer electronics mobile terminals, etc.

Overseas facility

Europe

NorthAmerica