J TOP Co., LTD.
Product line
Automatic regeneration activated carbon filtration system
water treatment equipment
wastewater treatment equipment
Description of business
Developing, manufacturing and sale of purification treatment device for industrial effluent (industrial wastes)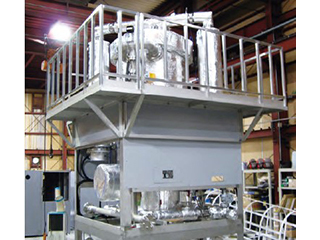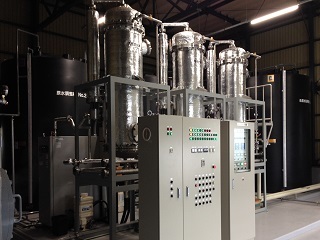 Corporate Profile
Corporate name

J TOP Co., LTD.

Address

4-5-44 Migatacho, Izumi city, Osaka, 594-0042, Japan

President

Jiichi Nakaki

Founded / Established

2009 / 2009

Phone

+81-725-51-3860

Fax

+81-725-51-3861

Company URL

Japanese (http://www.jtops.com/)

English (http://www.jtops.com/en/)

Capital

80,000,000 yen

Major account

Manufacturers of industrial machinery, general trading companies, universities and other research institutions, automobile parts factories, textile dyeing factories, electronic parts factories, chemical companies and pharmaceutical companies.