NAKAMURA CHOUKOU CO., LTD.
NAKAMURA CHOUKOU CO., LTD.
Product line
Diamond saw wires
Diamond nozzles (for mounting machines)
Micro reactor systems
Description of business
Since its foundation, Nakamura Choukou has been engaged in the design, manufacture and sale of special precision components used in machine tools and industrial machinery. These activities are based on its precision processing technology for high-performance materials, such as diamonds, which are the ultimate in super-hard materials, as well as cemented carbide and ceramics, which have superior abrasion resistance, a property that Nakamura Choukou continues to pursue. In particular, the company boasts a high market share in diamond nozzles, which are used to mount electronic components onto printed-circuit boards in such devices as mobile phones and computers.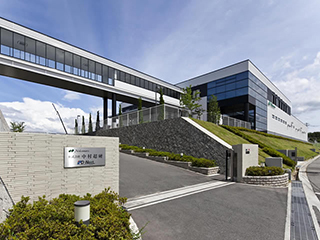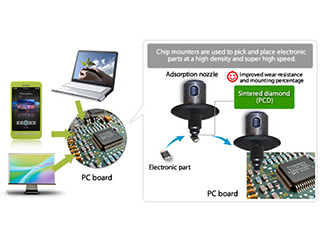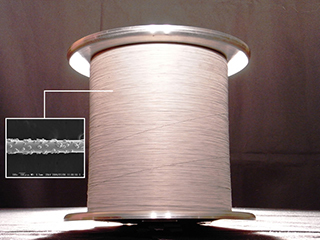 Corporate Profile
Corporate name

NAKAMURA CHOUKOU CO., LTD.

Person in charge

Corporate Management Department Manager

Hideki Hosoi

Address

27-27 Tsurutacho Nishi-ku, Sakai City, Osaka, 593-8323, Japan

President

Makoto Inoue

Founded / Established

1954 / 1970

Phone

+81-72-274-0007

Fax

+81-72-273-1250

Company URL

Japanese (http://www.nakamura-gp.co.jp/)

English (http://www.nakamura-gp.co.jp/en/index.html)

Capital

130,180,000 yen

Major account

Manufacturers of slicing equipment for electronic materials / manufacturers of mounting machines / universities and other research institutions

Overseas facility

Asia