K. M. SEIKO CO., LTD.
Product line
Nuts used in automobiles
architecture and housing
Self drilling screws
Description of business
The mission of KM Seiko is to make proposals for screws and fastening methods to troubled customers who are unable to use standard screws successfully. The company is committed to the pursuit of knowledge, making efforts for an inhouse curriculum aimed at each and every employee becoming an expert in screws.

Centered around its Design and Development Group, the company is constantly trying to develop new technologies and new products required by customers. For instance it actively engages in the development of prototype manufacturing and in joint industry-academia studies with universities.

The company's management philosophy is to "contribute to customers worldwide who run into screw-related problems, through technology and assurance." Going forward, it hopes to make contributions as an expert in screws in a global market that is expected to grow more and more, by means of a type of manufacturing that is peculiar to Japan.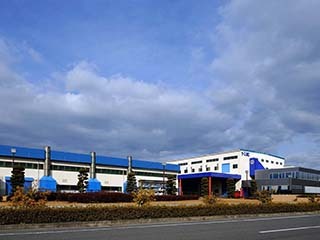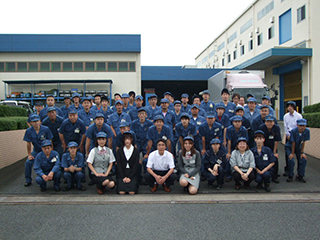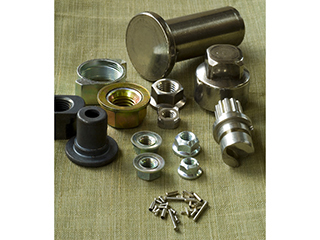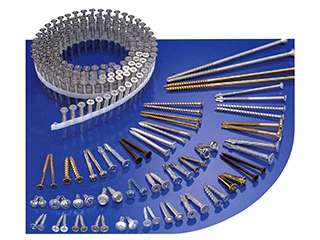 Corporate Profile
Corporate name

K. M. SEIKO CO., LTD.

Person in charge

Marketing

Kayo Ishibashi

E-mail

Address

1-10-16 Yoshitahonmachi, Higashi-Osaka City, Osaka, 578-0982, Japan

President

Hiroyuki Kitai

Founded / Established

1959 / 1972

Phone

+81-72-966-4466

Fax

+81-72-966-6677

Company URL

Japanese (http://www.kmseiko.co.jp/)

Capital

45,000,000 yen

Major account

Manufacturers of automobiles, automobile parts, residential building materials and prefabricated housing

Overseas facility

-