MASUI POLISH FACTORY
Product line
Polishing for barber and medical chair parts
Polishing for air tool parts
Polishing for motorbike and automobile customized parts
Description of business
Masui Polish Factory specializes in buffing and mass-production polishing with uniform-quality. Functionality-wise, we have produced buff-finished test samples for the interior surface of stainless steel pipes used in rocket jet injection ports and are engaged in the field of high-precision technology products.
Our advantage lies in our ability to actively respond to the need for products on a level that would be inconceivable with conventional polishing and to use our mobility to always provide the best possible polishing finish available. We believe that it is important to step out with a fresh spirit and take up the challenge to provide products and services that we may not have handled before.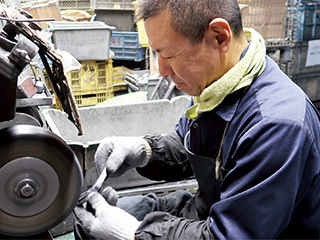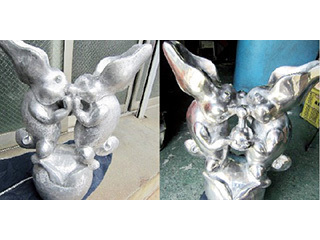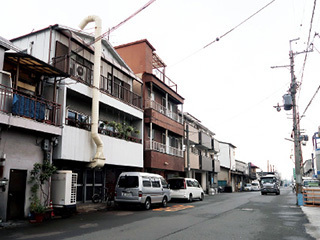 Corporate Profile
Corporate name

MASUI POLISH FACTORY

Address

9‐9‐17 Kamikita, Hirano-Ku, Osaka City, Osaka, 547-0001, Japan

President

Yoshihito Masui

Founded / Established

1955 / 1955

Phone

+81-6-6793-1145

Fax

+81-6-6793-1137

Company URL

Japanese (http://masuikenma.sakura.ne.jp/)

Capital

2,000,000 yen
We are able to manufacture products with no defects by carefully finishing and visually inspecting each and every piece. We can handle a variety of materials and complex shapes and will continue to provide high value-added and appealing products to meet the needs of our customers.