KYOEI MANUFACTURING CO., LTD.
MOBIO booth No. : North facility 1st floor 52
KYOEI MANUFACTURING CO., LTD.
Product line
Blowers, high-pressure blowers, silencers
Rotor balancing
Single and integrated operation of can manufacturing and machining
Description of business
KYOEI is a blower manufacturer with 50 years of experience in the business. It tries to provide optimal services in design, manufacturing and repair for blowers according to the specifications and installation conditions in various fields.
KYOEI is ready to accept partial orders for balancing, canning, and machining. It will continue to meet the needs of customers and provide solutions to the problems.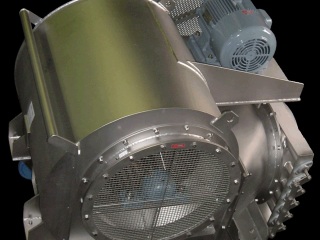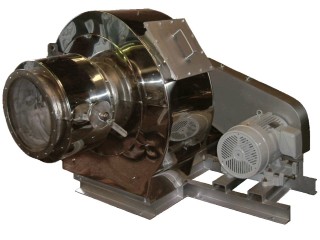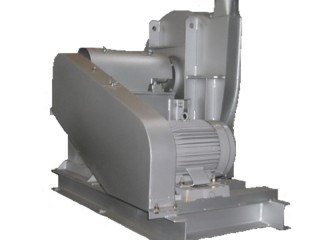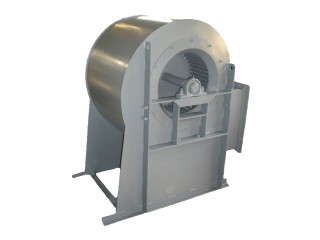 Products and Technologies
Leave it to KYOEI when it comes to blowers and exhaust fans!
From design to maintenance according to the installation situation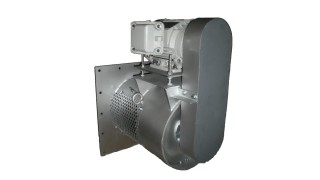 Other than standard products, blowers need to be designed and manufactured based on various specifications and installation conditions.
KYOEI will contribute to all industries with blowers by responding to customer's requests through quotation, design, and provision of optimum products through detailed discussions with users.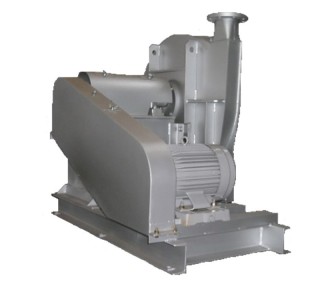 Depending on the environment and operating conditions, the blower and exhaust fan may experience abnormal vibration, noise, temperature abnormalities, and other problems. In order to prevent such problems, KYOEI recommends daily inspections. In case a problem should occur, please feel free to contact KYOEI.
Please also contact KYOEI for maintenance such as problems and repairs of blowers and exhaust fans manufactured by other companies.
Balancing adjustment and renewal of blower and exhaust fan
Balancing adjustment to put "life" into the rotor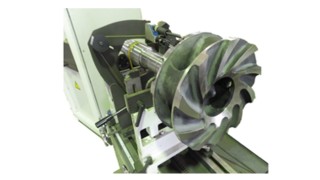 One of the causes of vibration, noise and energy loss in equipment and devices is the eccentricity of rotating parts.
High-precision balancing of rotating parts, such as impellers of blowers, exhaust fans and shafts of various machines, is essential when vibration reduction and high-speed rotation are desired. At KYOEI two types of balancing machines are available at competitive prices.
Blower performance degraded over time. Instead of buying a new one, KYOEI provide repairing services to save customer spending.
Based on the customer's request, KYOEI is capable to improve not only the appearance but also the performance.
Leave it to KYOEI for a single operation of can manufacturing and machining!
CNC precision lathes for bar materials and flanged materials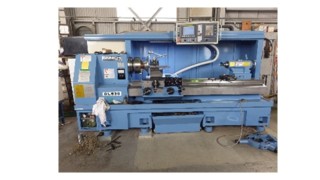 KYOEI offers several services at high precision and quick delivery for small or large production lots.
-Cutting, bending, and welding of steel materials for can manufacturing
-Large-diameter frontal turning and cutting machines such as CNC lathes
-Individual processing and integrated processing from can manufacturing to machining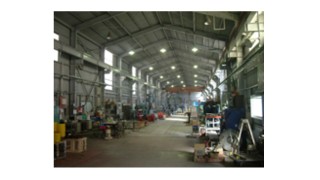 In the spacious factory with a wide frontage and plenty of depth, the staff is working hard to improve quality and continuously train their skills in each processing process.
As a manufacturer of blowers and exhaust fans, KYOEI will continue to provide a new life to society with the new winds.