ITO GEAR WORKS CORPORATION
MOBIO booth No. : North facility 1st floor 47
ITO GEAR WORKS CORPORATION
Product line
General gear products
Precision gear products
Gear peripheral products
Description of business
ITO GEAR is a manufacturer of various high-precision gears. Its gear grinding technology can ensure accuracy of new JIS class 4 (equivalent to old JIS class 0) and it can process gears of modules 0.4 to 20.
From small quantity production of various types to medium quantity production (50 to 100 pieces), ITO consistently supports from material procurement to completion. ITO can also accept gear orders of every prototypes and reproduction without drawings.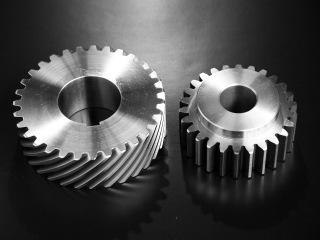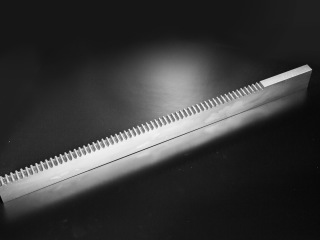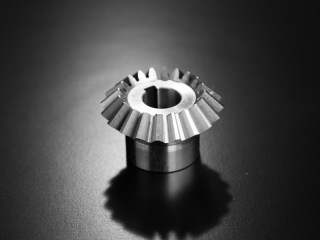 Products and Technologies
Gear grinding
Available of new JIS 4 grade (old JIS 0 grade equivalent) gears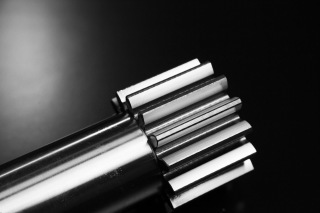 ● Commitment to improving gear functions!

Gear grinding technology greatly affects the efficiency of gear movement and noise reduction.
ITO has introduced high-precision equipment to reduce tooth profile errors and tooth surface roughness, and focus on improving gear precision.
●Various gear grinding is possible!

Various gear processing such as tooth profile modification, crowning, relieving, etc. is possible.

At ITO available sizes are φ10~φ700 and modules 0.75~12. Please feel free to contact ITO for other sizes.
All processing from material procurement to completion
From 1 piece to medium quantity (about 100 pieces)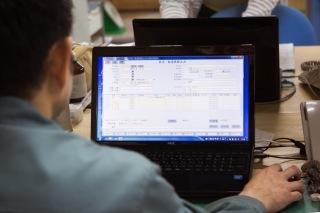 ● Real-time management of the progress of multiple processes!

ITO has many machining processes such as gear cutting, machining/milling for shaft splines, slotting for keyways, and lathing up to φ650. It is possible to conduct all processes from material procurement to compound processing by combining processes.

In the process, it has introduced a "process management system" that inputs product information and manufacturing processes. ITO grasps the real-time progress information of each station and manage the delivery date firmly.
In the future, it will introduce AI to build a more detailed production management system and deliver products to provide customers with higher satisfaction.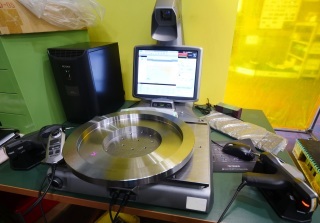 ●Established a system that focuses on quality!

ITO has a complete set of testing gears and coordinate measuring machines for gears and ship them with a known quality.

In addition, it carries out static machine inspection once a year and strives to maintain and improves the accuracy of all machines.
Gear reproduction without drawings
Utilizing expertise over 60 years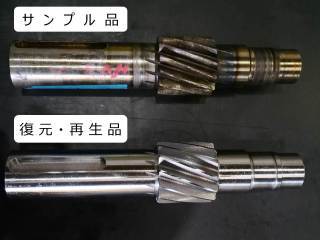 ●Reproduction from the original!

Based on the gear processing expertise over 60 years, ITO will analyze the essential points of the gear from the worn and damaged products and optimally restore and reproduce.

ITO can also propose design changes depending on gear damage.
Corporate Profile
Corporate name

ITO GEAR WORKS CORPORATION

Address

3-23-12, Isogami cho, Kishiwada city, 596-0001, Japan

President

Yuichiro Ito

Founded / Established

1951 / 1957

Phone

+81-72-436-0360

Fax

+81-72-432-8441

Company URL

Capital

15,000,000 yen

Awards received

Recognized under the 2020 Certified Health & Productivity Management Outstanding Organizations Recognition Program by Ministry of Economy, Trade and Industry, Japan