MOBIO booth No. : North facility 2nd floor 130
YAMAZEN MOLD CO.,LTD.
Product line
Design, production and pilot run of injection molds
Injection molds for automobiles, building materials, home appliances, etc.
Reverse engineering of old molds
Description of business
YAMAZEN designs and produces plastic injection molding dies, especially precision dies, regardless of the resin material, shape and required accuracy by customers. YAMAZEN will work on mold production and meet the trust of its customers.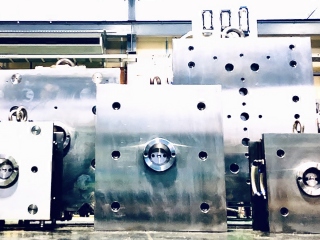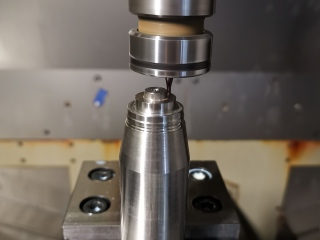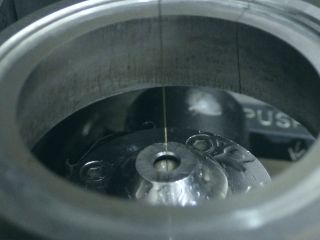 Products and Technologies
Capable to develop hard to produce molds
Introduce an exclusive technology to the world market!

To mold accuracy requirement (surface roughness) of ± 10 micron tolerance, YAMAZEN's high processing technology even assures ± 5 microns.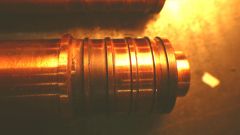 The shape that was said to be impossible with an electric discharge machine has been put to full use of all technical capabilities, making possible the impossible!

-Realization of 0.05R curved surface machining with electric discharge machine-
Mold production to satisfy customers
Integrated processing from mold design to pilot run!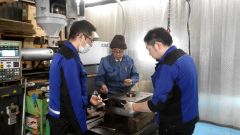 YAMAZEN is capable to meet customer's requirement with high quality by consistently performing mold design and pilot run product inspection.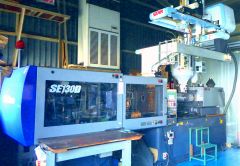 Since test molding can be performed in-house,
quality of the mold can be checked each time.
YAMAZEN is in the position to deliver with almost no additional modification.
Corporate Profile
Corporate name

YAMAZEN MOLD CO.,LTD.

Address

3-5-33, Tamakushicho-Higashi, Higashi-Osaka City, Osaka, 578-0932, Japan

President

Kazuya Yamashita

Founded / Established

1966 / 1985

Phone

+81-72-962-8479

Fax

+81-72-962-8480

Company URL

Meet the President (2022) (https://www.m-osaka.com/blog_en/2022/05/20/004062.html)

Capital

10,000,000 yen