MOBIO booth No. : North facility 1st floor 67
HATA DIE CAST CO., LTD.
Product line
Precision zinc alloy die-casting
Description of business
Hata Die Cast Co., Ltd. offers engineering proposals that meet user needs based on its knowledge as a company specializing in zinc alloy die-casting.
Hata can process thin wall and perform high-precision processing of parts using the low-fusion point of zinc alloy. It has also made stable mass supply to the automobile and construction industry possible with proposals to consider optimal production by extending the service life of die-casting molds.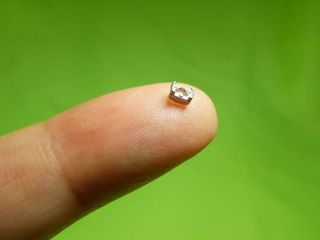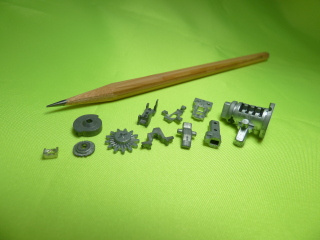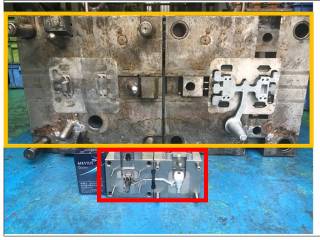 Products and Technologies
Development of near net shapes
Engineering knowledge developed over many years of experience in zinc die-casting
●Precision die casting technology

HATA is able to create near net shapes, including complicated internal shapes for parts, to achieve a reduction of secondary processing.

Task-oriented business development

・Studies and proposals on molds on the premise of effective mass production
・Die-casting of near net shapes using designs that emphasize labor savings in secondary processing
Zinc die-casting with a high commitment to dimensional tolerance
Please contact HATA! It is also able to respond to requests for close tolerance.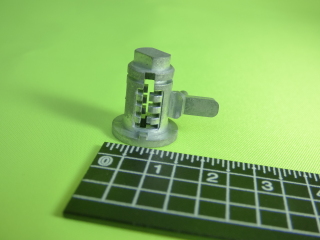 ●Mass production is possible even for products with complex shapes

(1) Consideration of molds from the design stage based on a reduction in post-processing

(2) Manufacture of thin sheet, high-precision products making use of the low-fusion point of zinc and based on accumulated know-how

(3) Efforts made to reduce product costs by enabling a stable supply of mass-produced products due to the long service life of zinc die-casting molds