AKITSU INDUSTRY CO., LTD.
MOBIO booth No. : North facility 1st floor 46
AKITSU INDUSTRY CO., LTD.
Product line
Rubber processing
Resin processing
Non-asbestos joint sheet processing
Description of business
AKITSU INDUSTRY provides industrial rubber and resin cut products in small lots and short delivery times.
It also uses 3D data and makes full use of high-performance equipment such as machining centers, NC lathes, and water jets to manufacture and propose the products that meet the needs of customers.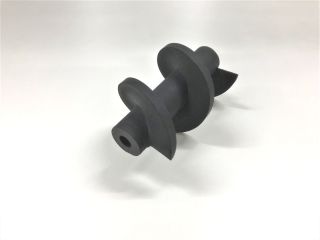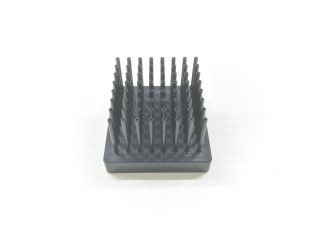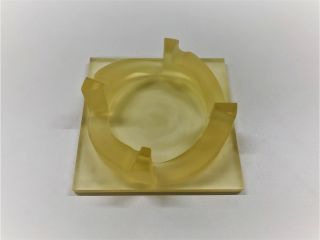 Products and Technologies
The five things that AKITSU is particular about
Reliable and proven AKITSU responsiveness!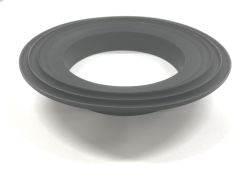 1.Speedy : Prompt response, even to sudden requests
They respond to consultations, even for deadlines that are considered impossible.

2.Variation : Offering both standard and the latest materials
They can also offer materials that usually are difficult to get because of their high cost.

3.Flexibility : Realization of the desired form
They can form materials into complicated forms that are thought to be impossible.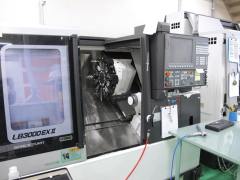 4.Small lot : From small lot to mass production
They handle everything from small lot of 1 or 2 items to large lot.

5.Cost Performance : Production at an appropriate price
Small lot is produced by processing (cutting out, cutting, polishing/adhering).
3D cutting of rubber
Even rubber can be scraped if there is 3D data!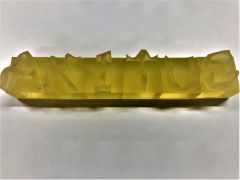 Akitsu will provide cost estimation and production from 3D data.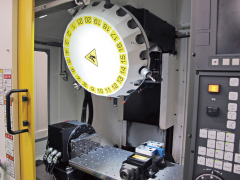 Even with rubbers, 3D shape processing is possible by making full use of the machining center.

Please feel free to contact AKITSU as its processing depends on the hardness, material and shape of the rubber.
Engineering plastic resin processing by AKITSU
AKITSU is ready to process plastic resin in-house in addition to rubbers!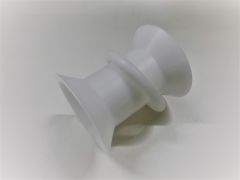 AKITSU is ready to process not only rubbers but also plastic resin in-house.

Especially for five type such as MC nylon / POM / ultra high molecular weight PE / Teflon (PTFE) / PEEK, AKITSU will respond to short delivery time in a same manner of rubber processing services.
Please contact AKITSU for processing of rubber and resin together.
Corporate Profile
Corporate name

AKITSU INDUSTRY CO., LTD.

Address

3-7-4, Kusune, Higashi-Osaka City, Osaka, 577-0006, Japan

President

Mitsuharu Kusumoto

Founded / Established

1978 / 1996

Phone

+81-6-4309-2212

Fax

+81-6-4309-2218

Company URL

Japanese (https://akitsukogyo.com/)

"Meet the President" interview in 2021 (https://www.m-osaka.com/blog_en/2021/11/16/003751.html)

Capital

10,000,000 yen
ISO9001,ISO45001 certified