MOBIO booth No. : North facility 2nd floor 72
NIPPON SEISEN CO., LTD.
Product line
Blind rivets
Special nails
Stainless steel nails
Description of business
Nissen manufactures and sells special nails, rivets and anchors. With a complete line of manufacturing and quality control technologies, they produce a variety of metal products in high-mix low-volume with high quality and short turn-around times. They are dedicated in their pursuit of metal fastener technologies.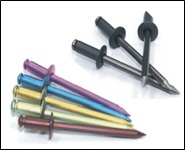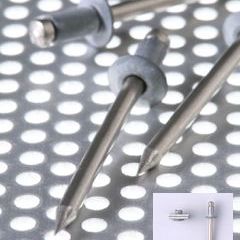 Products and Technologies
Sealed valve rivets
The First Type in the world!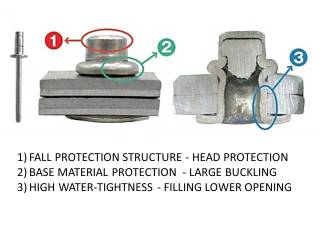 The sealed valve rivets are exclusive products developed by Nissen, that provide high water-tightness as sealed rivets and base material protection as valve type rivets.
They are suitable for equipment that needs higher water-tightness and more careful mounting, on top of normal rivet applications.
Titanium Blind Rivets
The First in Japan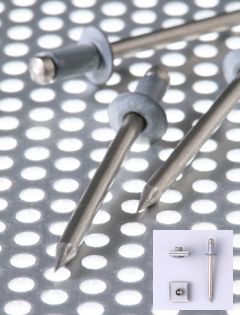 Nissen used light-weight and high corrosion-resistant titanium alloys for blind rivets, which are are applicable to vehicles, exhaust mufflers, lighting fixtures, roof fixing and grates. As the pioneers in production of blind rivets, Nissen will stay on the leading edge of the 'connection' technologies.
Nissen Group Finding Information First
Challenging the Next Level of Fastening Technology on a long track record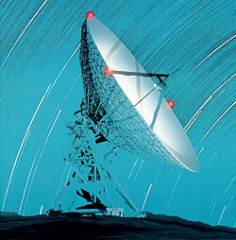 Nissen began business primarily in the production of iron wire and nails in 1949, during the post-war recovery period of Japan's economy. Successful in making special nails, they began to export products to the US.
Focusing primarily on domestic nails produced for nail guns hardened to a high degree for driving into concrete and iron plates, they burnished their manufacturing technologies and methods, creating a complete process from drawing to producing nails and screws, and providing other finishing services.
Through careful management of materials, they then succeeded at producing blind rivets in Japan. Accurately identifying what their customers need, Nissen uses the Japanese traditions of manufacturing and care at every step of their process. They use a wide range of metal materials, including iron, aluminum, stainless steel and copper and can even manufacture in high-mix low-volume lots and always aim to provide high quality, short lead times, appropriate pricing and a stable supply of products.
Nissen pursues technologies for metal fasteners to develop new products that are ideal for customer needs.
Nissen's Blind Rivets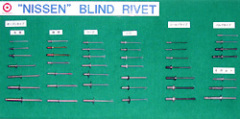 Nissen's blind rivets are an excellent alternative to welding and bolt fastening because they work from one side to fasten multiple items in a single operation. Saving labor, lowering costs and improving efficiency, they are making a great contribution to industry.

1) Open blind rivets: the standard type classified according to the flange head type round, countersunk or large head. A variety of colors are available as well.
2) Sealed: because the sealed blind rivet forms a bag shape without going completely through the material, they are ideal for preventing leaks and for sealed objects.
3) Valves: the shaft is formed with a uniquely developed shape for a wide range of joining applications with a high level of air tightness.
4) S bolts: strong, vibration-resistant and providing a high level of air tightness, the S bolt blind rivet is ideal for fastening critical safety locations.
Corporate Profile
Corporate name

NIPPON SEISEN CO., LTD.

Address

10-25 Higashiyama-cho, Higashi-Osaka City, Osaka, 579-8027, Japan

President

Shinichi Yamashita

Founded

1949

Phone

+81-72-981-3351

Fax

+81-72-981-3553

Company URL

Capital

79,000,000 yen