KAMIYA SAW & KNIFE MFG. Co., LTD.
MOBIO booth No. : North facility 1st floor 5
KAMIYA SAW & KNIFE MFG. Co., LTD.
Product line
Industrial circular saw, knife & saw body for Metal, Wood, Plastics
Cold Saw Blades
Made to order industrial saw & knife
Description of business
Combining state-of-the-art equipment with unique processing technology by skilled engineers, KAMIYA SAW delivers the optimum cutting tools for each customer's specific application and operating environment through an integrated production system from design to manufacture. It also manufactures tailor-made industrial knives of the highest quality.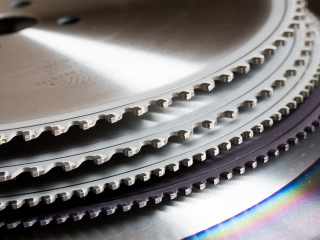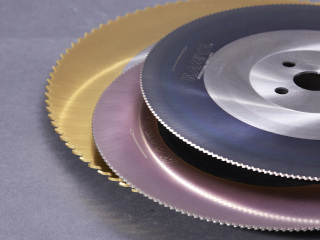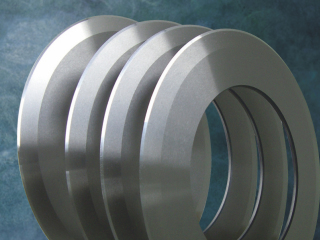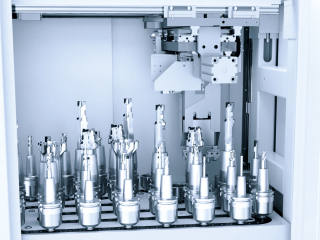 Corporate Profile
Corporate name

KAMIYA SAW & KNIFE MFG. Co., LTD.

Address

4-10-23, Hirano nishi, Hirano ku, Osaka city, 547-0033, Japan

President

Munetaka Kamiya

Founded / Established

1953 / 1968

Phone

+81-6-6702-3022

Fax

+81-6--6702-3017

Company URL

Japanese (http://www.kamiya-saw.co.jp/index.html)

Capital

4,500,000 yen