FUJI SEIMITSU KOGYO CO., LTD.
MOBIO booth No. : North facility 2nd floor 95
FUJI SEIMITSU KOGYO CO., LTD.
Product line
Photo etching
Electroforming
Photolithography
Description of business
In their three decades of service, Fuji Seimitsu Kogyo has used photo etching technologies and cutting-edge production and inspection equipment to provide precision products made of high-quality metal, film and other base materials. Fuji is known as an Etching Factory.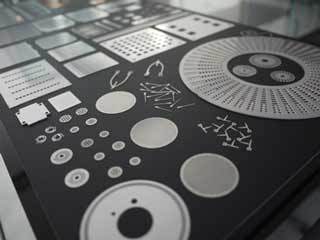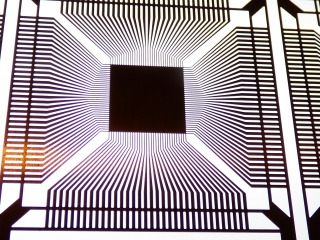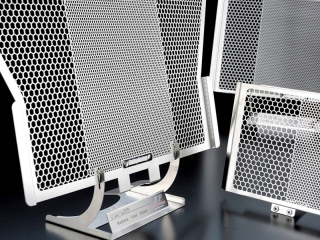 Products and Technologies
Photo Etching, Electroforming
No Molds Required
The photo etching process uses photolithography technology to chemically melt away metal.
•This results in highly precise products without burrs or material warping.
•Precision photo etching can be done on any type of metal.
•The process is particularly useful to create forms not possible with mechanical processing.
•Fuji Seimitsu Kogyo provides a wide range of services from trial production through mass production.
•Costs for pattern production are much lower than with mold production.

Electroforming is a technology for forming sheet metal with ultra-fine patterns, combining photolithography and plating techniques. This technology is used for deposition masks and other such products.

The demand for ultra-fine work is growing steadily, particularly at universities and other research organizations.
Fuji Seimitsu Kogyo is working on establishing advanced processing techniques using drawing technology, and provides a wide range of technical services.

Corporate Profile
Corporate name

FUJI SEIMITSU KOGYO CO., LTD.

Address

3-22-32 Kanaoka, Higashi-Osaka City, Osaka, 577-0823, Japan

President

Shogo Takemi

Founded / Established

1955 / 1974

Phone

+81-6-6721-1509

Fax

+81-6-6727-6082

Company URL

Capital

10,000,000 yen