MOBIO booth No. : North facility 1st floor 1
BELL GANKA CO., LTD.
Product line
Novelty items
Sales promotional giveaways
Import and export of toys and confectionery
Description of business
BELL GANKA has established a service system for providing various novelties and OEM products. It operates an integrated management system from ideas to manufacturing, conducts inspections based on the Food Sanitation Law, responds to demand fluctuations and delivers quickly based on abundant inventory.

It manufactures promotional products for major companies, one dollar stores, and the restaurant industry such as taverns and casual restaurants.
BELL GANKA also exports products to South Korea and Indonesia.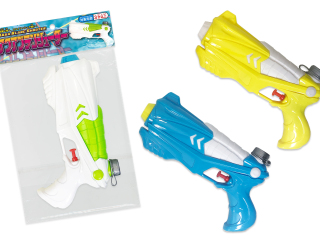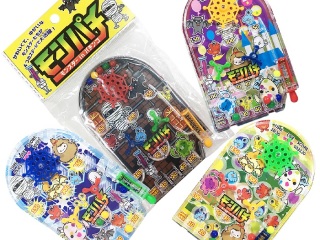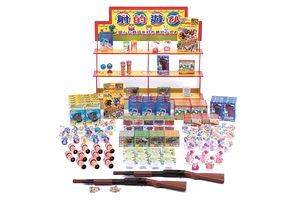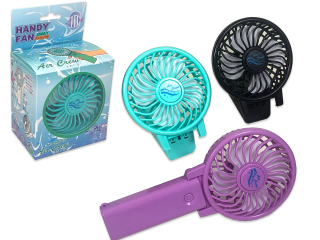 Products and Technologies
Integrated management from design to packaging
"Manufacturing" that can provide more value than cost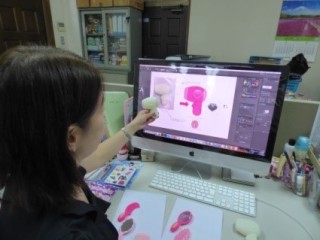 ● Creative by full-time designer
Based on customers wishes, BELL is building a "manufacturing" system that will make them happy.
Whether customers want to change the specifications of standard products or manufacture special products, BELL is ready to respond by making more than customers request by taking advantage of its abundant achievements.

● Standard products
Every year, BELL plans and develops about 60 original new products. It has 1000 standard items in stock, including old-fashioned toys. Yes, BELL can respond to the voice of "I was looking for it and want to use it immediately".

● Novelty products
It offers an integrated management of planning, design, and manufacturing by considering material characteristics. BELL aims for low cost and high quality by utilizing various materials such as paper, plastic, EVA, and tin products.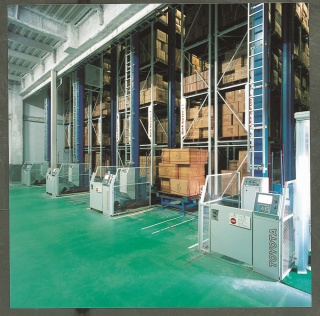 ● Abundant stock

BELL stores 1000 items in stock at a computer-managed automated warehouse, and prepares a dedicated delivery truck that enables immediate delivery on the same day in Osaka.
This is why BELL is possible to respond to emergency events and emergency replenishment and known to be able to rely on BELL in case of trouble.
Hygiene management that can be used from 3 years old
Providing toys that any child can enjoy
● Conduct inspections based on the Food Sanitation Law in Japan

Bell considers product users are from 3 years old. Therefore, BELL asked a registered inspection agency to carry out inspections based on the Food Sanitation Law. It is a corporate policy to provide safe products for children.
Original toys (toys and toy confectionery)
An original toy that grows children's dreams
Even in the digital age, the "toys" will continuously create children's creativity and smiles.

BELL plans and develops a lot of original products such as toys, stationery, and daily necessities that make use of characters.
Developing attractive SP products (promotional products) by making original molds, packages, and labels, BELL provides them to a wide range of industries such as advertising agencies, department stores, major drug manufacturers, major automobile manufacturers, the restaurants and amusement-related industries.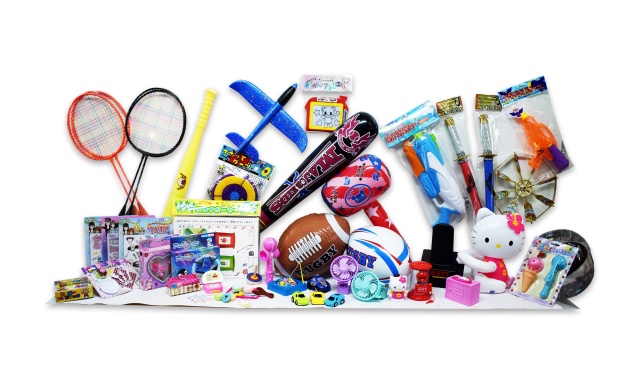 Corporate Profile
Corporate name

BELL GANKA CO., LTD.

Address

3-7-32 Mizuhai, Higashi Osaka City, 578-0921, Japan

President

Toshihira Maeyama

Founded / Established

1970 / 1980

Phone

+81-72-966-0271

Fax

+81-72-966-0233

Company URL

Japanese (http://www.bellganka.jp)

Capital

25,000,000 yen