This is the state-of-the-art technology developed by Japanese SMEs. At the MOBIO Tech Hall and MOBIO WEB site, search for "The Latest Made in Japan Tech" to have improved product features and functions.
The amazing technique introduced today is SHIMIZU's electrodeposition coating, which can be applied to metal parts and magnetic materials. SHIMIZU has updated its display.
SHIMIZU CO.,LTD.  https://www.m-osaka.com/en/exhibitors/455/
Ferrite and neodymium magnets, whose surfaces are covered with an oxide film, have poor coating adhesion and are difficult to surface treat. SHIMIZU is able to apply acid and corrosion resistant coatings to magnetic materials because of its many years of research on the electrodeposition coating process. In addition, metal parts electrodeposition coating allows a uniform coating over the entire surface without touch-up marks.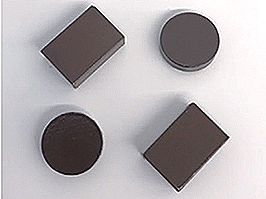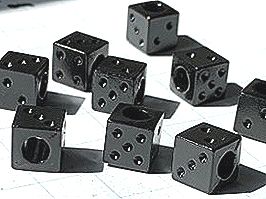 (Left) Example of electrodeposition coating on magnet
(Right) Example of electrodeposition coating on metal parts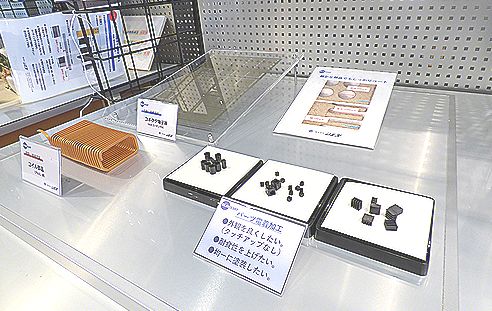 At the booth on the second floor of the MOBIO Tech Hall, various examples of electrodeposition coating are on display. Even small holes are coated well. Please come and have a look at the new way of coating parts.