This is the state-of-the-art technology developed by Japanese SMEs.
At the MOBIO Tech Hall and MOBIO WEB site, search for "The Latest Made in Japan Tech" to improve product features and functions.  
Cyber Craft Co., Ltd. https://www.m-osaka.com/en/exhibitors/516/

Cyber Craft renewed the design and structure of its website to make it easier to read.
It has a wide range of businesses related to measurement and control. The company provides integrated support from hardware to software development, prototyping to mass production for measuring equipment, inspection equipment, facility equipment, controllers, image processing, and more. The company also offers a number of useful in-house developed products, such as the AQ Flicker Tester, which measures before and after work and at entry/exit times and quantifies "fatigue" based on relative values.
For the new corporate website of Cyber Craft in Japanese https://www.cycraft.co.jp/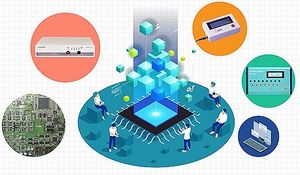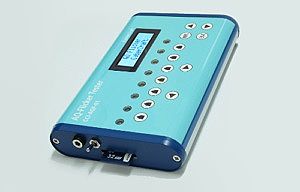 Image of a wide range of business fields   Fatigue management device "AQ Flicker Tester