This is the state-of-the-art technology developed by Japanese SMEs. At the MOBIO Tech Hall and MOBIO WEB site, search for "The Latest Made in Japan Tech" to improve product features and functions.
NISHIMURA MANUFACTURING CO., LTD. https://www.m-osaka.com/en/exhibitors/448/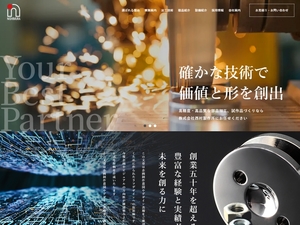 What is required is high quality, high precision, and speed! With its "venture spirit" of "think and act" and "collaborative creation" beyond barriers, NISHIMURA is wishing to create new values and become the best partner for its customers... It has revamped the website to make this idea more visible.
This page: http://nishimura-seisakusyo.jp/ (in Japanese)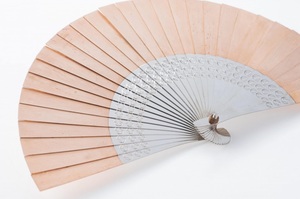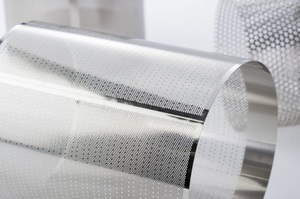 At the booth of NISHIMURA on the second floor of the MOBIO Tech Hall, various samples of composite processing using "Amazing Made in Japan Tech" are on display. One of such technics, SABA processing, is also introduced in this video: https://youtu.be/hsOucorzvpY (in Japanese)