This is the state-of-the-art technology developed by Japanese SMEs. At the MOBIO Tech Hall and MOBIO WEB site, search for "The Latest Made in Japan Tech" to improve product features and functions.
MagicalHeart: https://www.m-osaka.com/en/exhibitors/1053/
MagicalHeart is capable to streamline the flow for product development and prototyping! Its virtual prototyping enables clients to reduce prototype costs and shorten delivery times. The company is also developing tools for sales support and troubleshooting for machinery and equipment as an expansion of 3D data technology.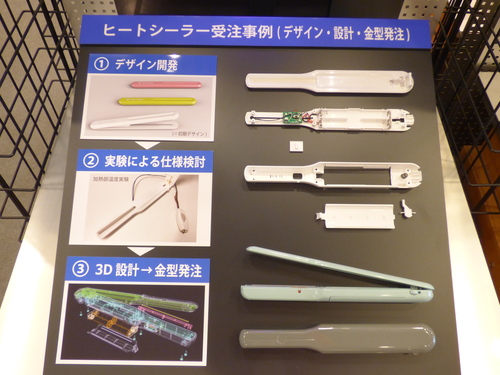 At its booth on the first floor of the MOBIO Tech Hall, the comppany introduces various services.