This is the state-of-the-art technology developed by Japanese SMEs.
At the MOBIO Tech Hall and MOBIO WEB site, search for "The Latest Made in Japan Tech" to improve product features and functions.
KINKI POLYTECHNIC COLLEGE / POLYTECH CENTER KANSAI
https://www.m-osaka.com/en/exhibitors/1052/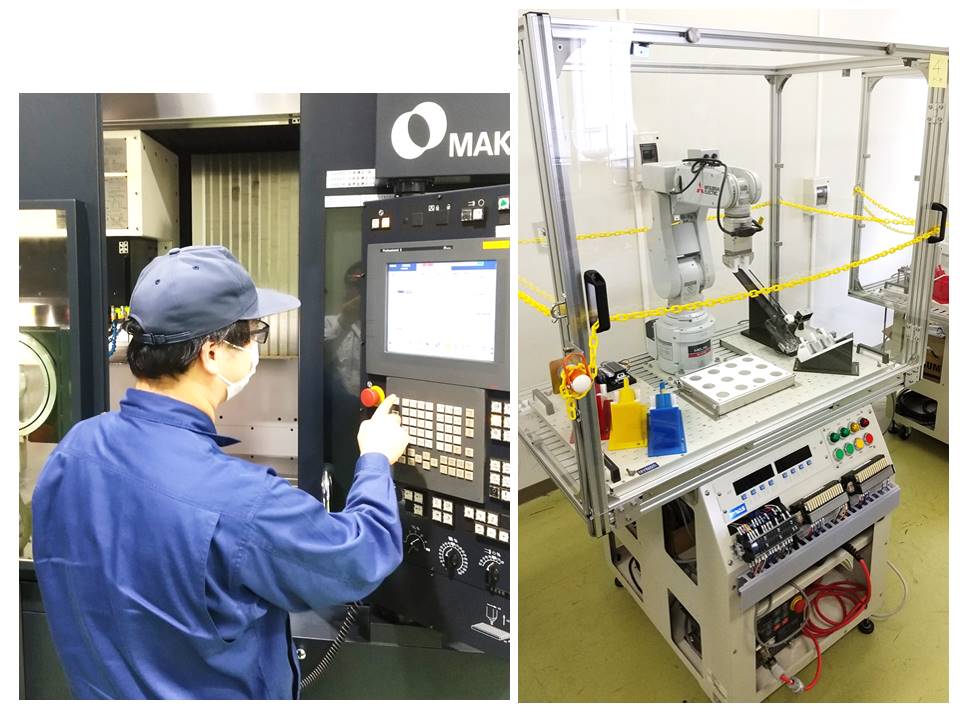 At two facilities they conducts several seminars on productivity improving, passing on skill and strengthening on-site solution skill. And there are two types of skill development seminars, "ready-made" and "custom-made," and programs are offered to meet the needs of companies.
Examples of the program can be found at the booth on the second floor of the MOBIO Tech Hall.