This is the state-of-the-art technology developed by OSAKA SMEs. At the MOBIO Tech Hall, you can discover amazing technologies!
MATUSITA CO., LTD.:https://www.m-osaka.com/en/exhibitors/028/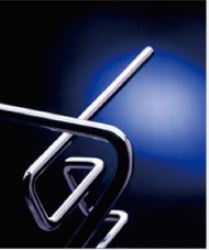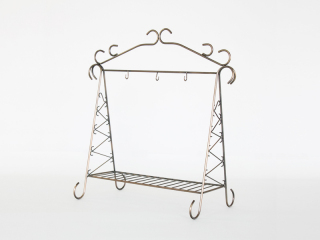 MATUSITA has materialized 3D processing technology of wire rods, which was difficult with conventional processing.
In addition to bending wire of 3φ to 13φ three-dimensionally, MATUSITA cuts, drawns, welds and paints. Then decorations in the store will also be beautifully rendered.
Visit MOBIO Tech Hall and study how MATUSITA's decorative wire products in the 1st floor.