This is the state-of-the-art technology developed by OSAKA SMEs. At the MOBIO Tech Hall, you can discover amazing technologies! 
SIMOTEC CO., LTD.:https://www.m-osaka.com/en/exhibitors/398/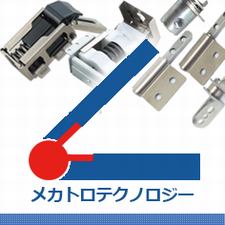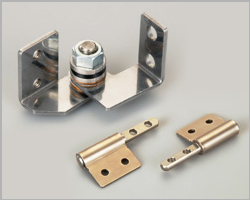 At SIMOTEC except rookie workers, everybody are entitled as patent engineers involved in its three core business categories (Mechatronics, Magnet and Thermal technologies).
A "hinge" is one of control technologies to connect the lid and equipment body. With a one finger a lid of a copy machine can be opened and closed easily.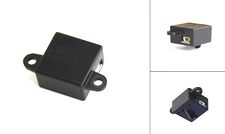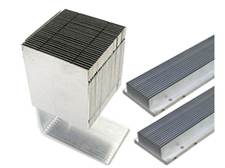 The exclusive "double-feed detection sensor" is suitable for printers because it accurately detects overlapping sheets of paper. It is the new type of magnetic flux fluctuation detection displacement sensor.
Moreover for preventing malfunction due to heat generation, SIMOTEC has developed new heatsink to meet customers demand.
Visit MOBIO Tech Hall to review SIMOTEC's products on the second floor.
And read an interview to CEO https://www.m-osaka.com/blog_en/2017/10/20/001230.html