This is the state-of-the-art technology developed by OSAKA SMEs. At the MOBIO Tech Hall, you can discover amazing technologies! 
.
USHIO CO., LTD.:https://www.m-osaka.com/en/exhibitors/392/
.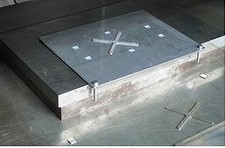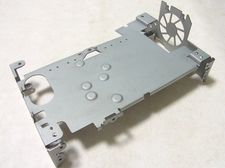 It is very critical to develop prototypes or produce high-mix low-volume products at required accuracy, withiout making an expensive mold.
USHIO's "layered metallic mold technology" is to stack flat plates using as simple dies. With an outline drawing, even one piece can be stamped in a short delivery scheule. USHIO is specialized in prototype sheet metal production with excellent response, advanced engineering, quick delivery and high quality.