This is the state-of-the-art technology developed by OSAKA SMEs. At the MOBIO Tech Hall, you can discover amazing technologies! 
.
SANKI MFG., INC. https://www.m-osaka.com/en/exhibitors/477/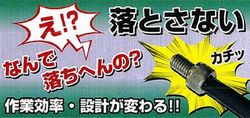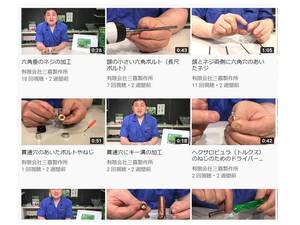 SANKI manufactures custom-made screws and screwdrivers, mainly with hexagon socket machining. There are many drivers that solve work problems, such as BOX drivers that improve work efficiency by developing non-magnetic and non-standard BOX drivers.
Recently a new easy-to-understand video was introduced. Please watch on YouTube.
Product YouTube channel: https://www.youtube.com/channel/UC62xYXh67URKBVVC3OEd8Kw