This is the state-of-the-art technology developed by OSAKA SMEs. At the MOBIO Tech Hall, you can discover amazing technologies! 
ECTechno Inc.: https://www.m-osaka.com/en/exhibitors/337/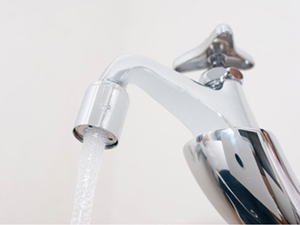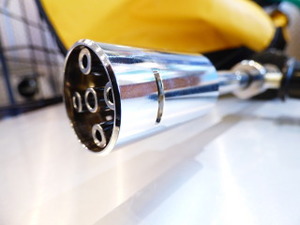 ECTechno provides a patented fittings and an equipment that reduce discharging tap-water volume by half at a same cleaning effect. It has developed several types to fit market needs.
Jet flow type: With a vibrant water flow, it is ideal for cleaning persistent contamination at factories.
Soft flow type: Suppression of backwater prevents splash, while considerable water saving results in reduction of water charges. It is ideal for home hand washing and dish washing.