This is the state-of-the-art technology developed by OSAKA SMEs. At the MOBIO Tech Hall, you can discover amazing technologies! 
SAITO LIGHTING CO., LTD.: Adhesive-type insect traps (Toletela), Manufacturing of lighting fixtures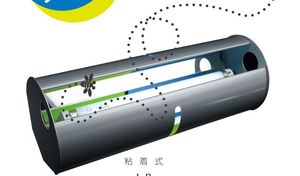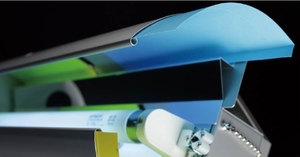 The SAITO's insect trap "Toletela" attracts and captures flying insects by utilizing black light and photocatalyst. It works quietly with no crackling sounds and captured firmly with powerful adhesive insect trap paper.
The insect trap "Toletela" is extremely effective even at worksites and factories that require hygiene. It is a product that makes full use of the accumulated sheet metal stamping technology for reflectors for lighting equipment.