At the MOBIO Tech Hall, you can discover amazing technologies! Please study state-of-the-art technology displayed at the MOBIO booths and explained on the WEB by OSAKA SMEs.
*WAKABAYASHI SEIKI KOGYO CO.,LTD. Precision cutting and machining of resin
60 years of resin processing specialized in medical device components.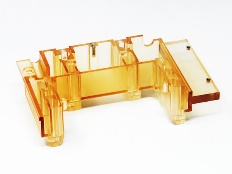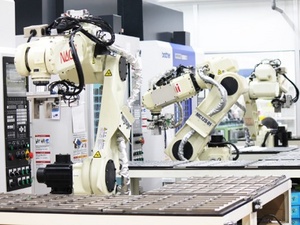 Based on WAKABAYASHI's experience and technology, it can propose the optimal production design by considering the characteristics and availability of the material to be used. WAKABAYASHI provides medical components with stable quality through rigorous quality control and an integrated system for forming and machining with the latest equipment.
In addition, it is capable to respond to various needs required for medical equipment parts supply, such as precision processing, small lot, mass production, short delivery time, trial production, etc.