At the MOBIO Tech Hall, you can discover amazing technologies!
Please study state-of-the-art technology displayed at the MOBIO booths and explained on the WEB by OSAKA SMEs.
"Blend Craftsman" - Leader developed the best fit hot-melt adhesives fof packaging cup sealant for yogurt, pudding, ice cream, etc. It should adhere the food package completely, but also be easy to flip and peel.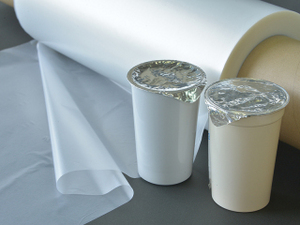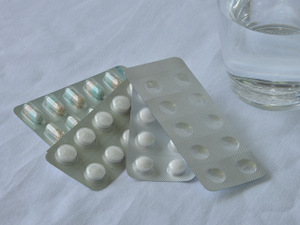 LEADER blend various synthetic resins and waxes to melt or harden depending on the operating temperature.
In addition, there are also sealant films for thermocompression bonding, and heat sealants for PTP packaging (Press-Through-Pack) of pharmaceuticals.