"I see, the exhibition is divided into two booths according to product groups to make it easier to understand the features" was a comment after reviewing a booth of FUSERASHI.
FUSERASHI CO., LTD.: https://www.m-osaka.com/en/exhibitors/152/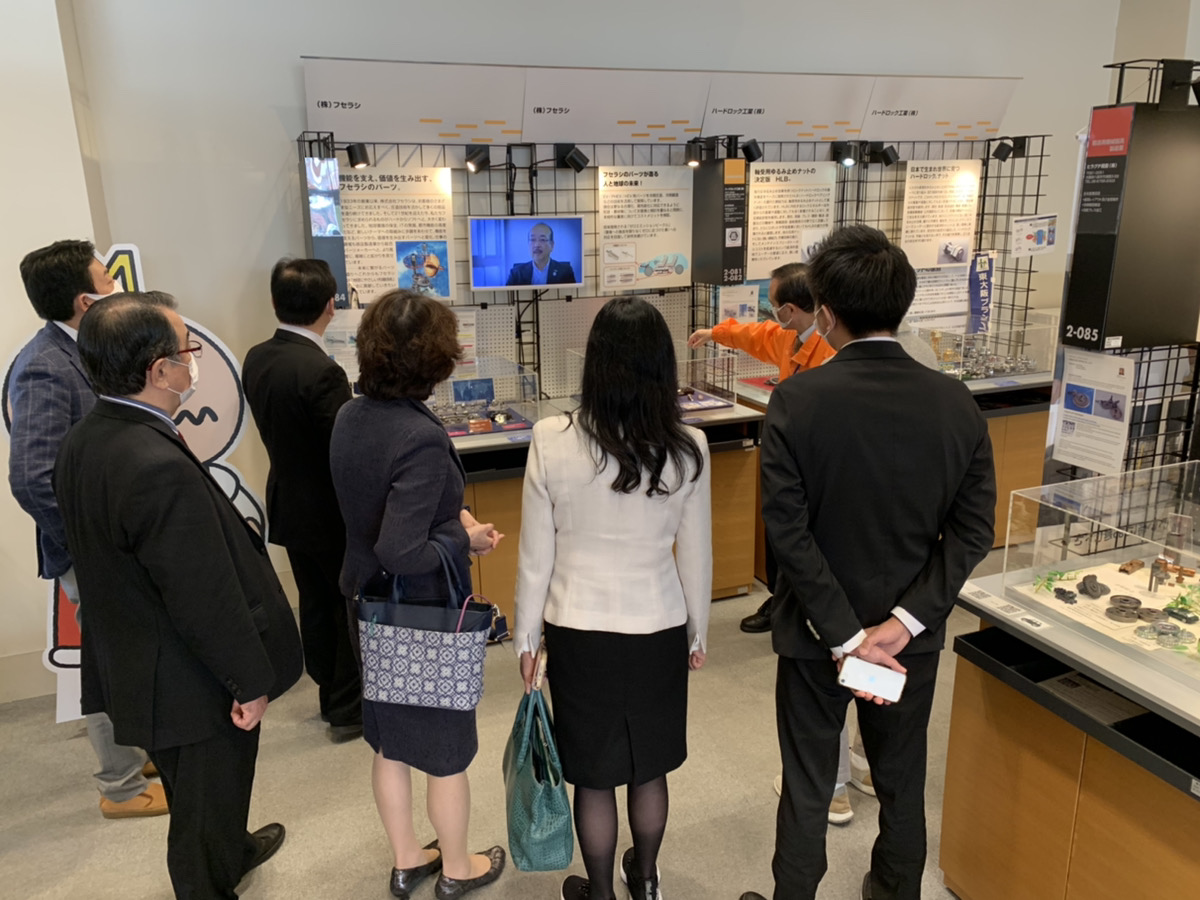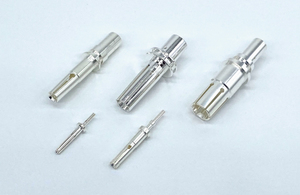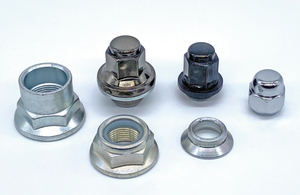 FUSERASHI manufactures 10,000 types of precision nuts, mainly for the automotive industry.
The exhibition with separate booths for forged parts for automobiles and parts for electric vehicles is located on the second floor of the MOBIO Tech Hall. Please take a look.