At the MOBIO Tech Hall and MOBIO WEB site, search for "The Latest Made in Japan Tech" to improve product features and functions.
DAISO has marked its 50th anniversary in September. It displays a demonstration machine of the dieboard on the first floor of the Hall product by "Amazing Made in Japan Tech".
DAISO CO., LTD. : https://www.m-osaka.com/en/exhibitors/453/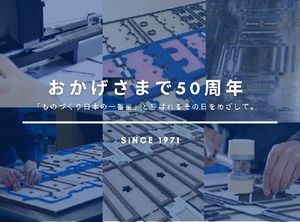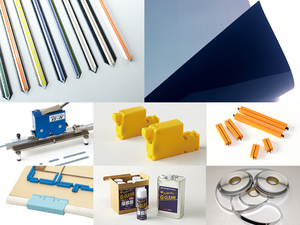 With the 50th anniversary as a new starting point, DAISO has established a new "Corporate Philosophy" and "Corporate Mission," and will continue to take on the challenge of becoming the "First Star of Manufacturing in Japan".