This is the state-of-the-art technology developed by Japanese SMEs.
At the MOBIO Tech Hall and MOBIO WEB site, search for "The Latest Made in Japan Tech" to improve product features and functions.
AKITSU INDUSTRY CO., LTD. https://www.m-osaka.com/en/exhibitors/389/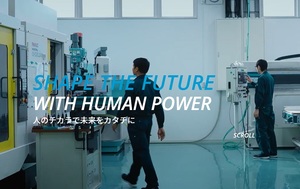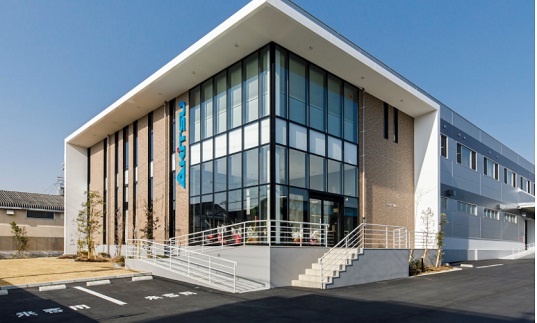 AKITSU started operations at a new building in January 2021. Additionally the company's website has been completely revised in order to introduce its efficient and precise rubber and plastic machining technology in an easy-to-understand manner.
Due to COVID-19, communicating on face-to-face basis has become harder and it is becoming increasingly important to disseminate information via the Internet.