This is the state-of-the-art technology developed by OSAKA SMEs. At the MOBIO Tech Hall, you can discover amazing technologies!
DENTALPRO CO., LTD.: Toothbrushes, Interdental brushes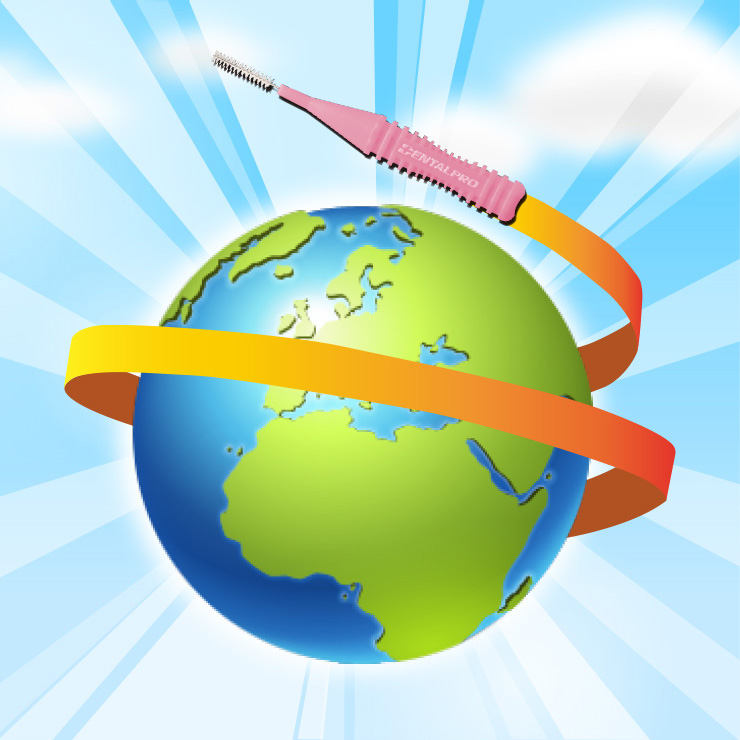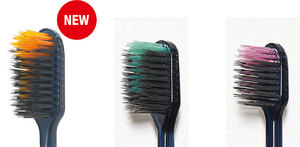 Connecting every interdental brushes manufactured by the leading company in Japan, DENTALPRO, it will reach a distance of one and a half laps of the earth! It has widend a product range with sizes of 4S to LL at I type and L type. The smallest size 0 of the interdental brush series is thinner than the tip of a mechanical pencil !
Recently in Japan, DENTALPRO has expanded its Toothbrush Black Series by introducing Long Head type with a ultra slim bristle.
Read details of DENRALPRO https://www.m-osaka.com/en/exhibitors/094/