At the MOBIO Tech Hall, you can discover amazing technology!
Please study state-of-the-art technology displayed at the MOBIO booths and introduced on the WEB by OSAKA SMEs.
*FUJI ELECTRONICS INDUSTRY CO., LTD. Induction Heating Surface Treatment
Known as low energy consuming and environmental friendy process, Fuji's induction heating technology is provided to prototype tests to mass manufacturing. Its IH technology is provided to major companies in automobile, machine tool, construction equipment and other industries.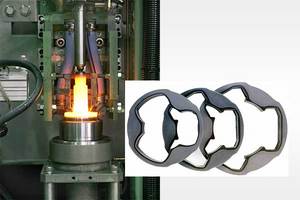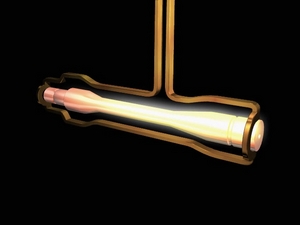 *HYODA INSTRUMENTS CORPORATION Thermometers and Pressure Gauges
To ensure safe and efficient condition and operation, Hyoda's various types of thermometers, measuring instruments, protective devices are used for temperature control at various places and facilities. They are globally used at transportation systems, power plants, offices and homes.