MOBIO Tech Hall stared "IoT --- Sensor Tech Exhibition" by 19 firms. It runs from October through March next year. On October 29, nine exhibitors explained their latest development in the MOBIO Cafe Meeting.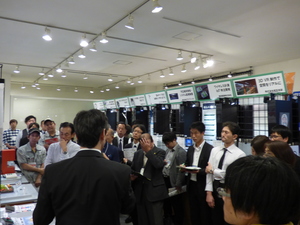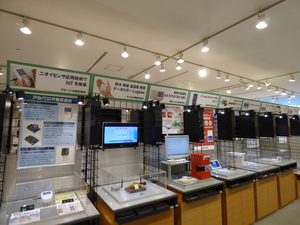 *Chitose Industrial Co., Ltd.: Compact data logger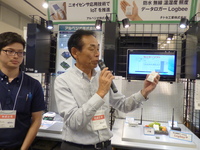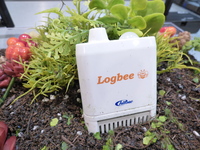 *Y.E.I. CO., LTD.: Spiral electrode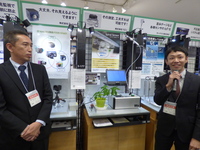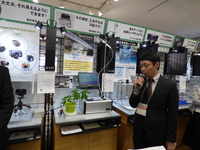 *PRECISION STAMPING INDUSTRY CO., LTD.: Stamping number counter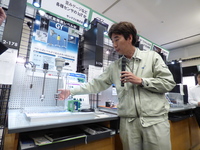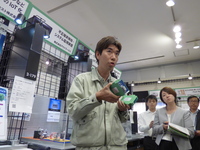 *ARPEGGIO CO., LTD.: Breath meter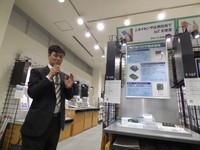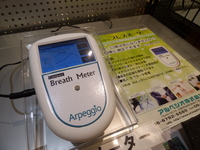 *BELLCHILD CO., LTD.: MTsystem: Abnormal symptom monitoring system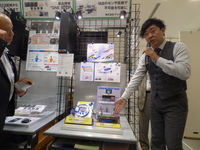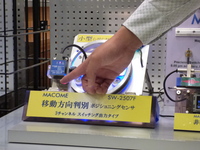 Reliable and sensitive MACOME original elements "Saturable Cores" are applied in all MACOME sensors. "MAINTENANCE FREE" is its development conception. MACOME products stand long use under harsh surroundings in a wide range of applications.
*SANWA ELECTRIC INSTRUMENT CO., LTD.: Digital Multimeters with BLE function (Prototype)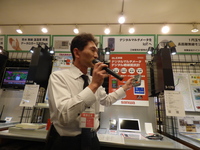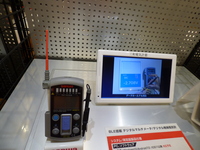 Sanwa has developed countless measuring instruments and has delivered solutions to each customer needs.It has added new IoT related products such as digital multimeters with BLE function, I0R logger and PC Link Software.
*PHOENIX CONTACT: Wider range of connectors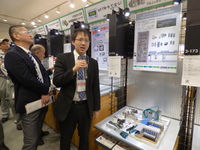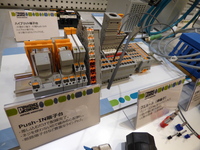 Phoenix Contact develops and manufactures industrial electrical and electronic technology products that power, protect, connect and automate systems and equipment. Their products are used in many industries.
--
Face to face discussion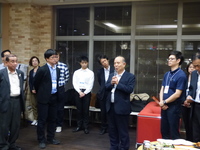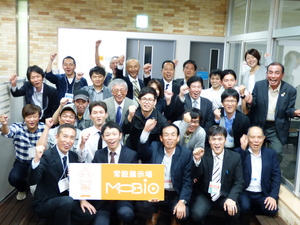 ~~~
Nest MOBIO Cafe Meeting is scheduled on November 14. Companies of next generation aviation parts suppliers group will be on the stage.