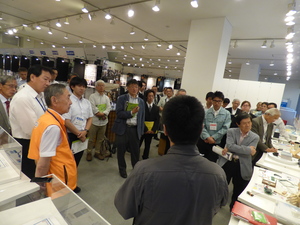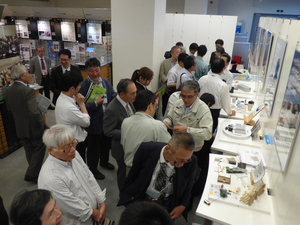 From a MOBIO task force to study healthcare and medical business, five companies explained how they have utilized available technologies to enter/expand their business in the market. They are displaying technologies at "Go for the New Business: Healthcare and Medical market" Exhibition till June 29.
-
Training model for medical purpose with texture and massivelook!
For functional recovery study of cilia in the bronchial tubes and pilus inside the intestines, and for skin suture training artificial skin models are created by use of casting technology, developed through prototype modeling.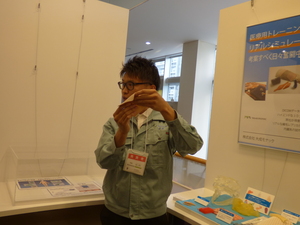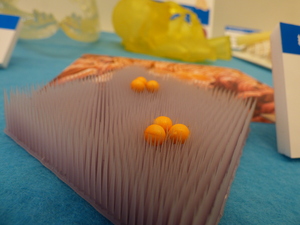 Inroducing high sanitation degree by ultrasonic welding for medical market!
It has developed welding and sealing technology for lunch boxes and tumblers without any adhesives. Additionally it is intending to apply developed technology to manufacture precision machined parts (with accuracy of +-2μ) for cutting the silicon wafer.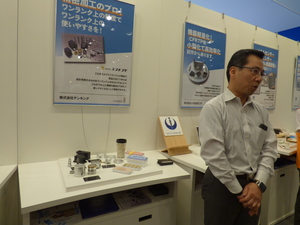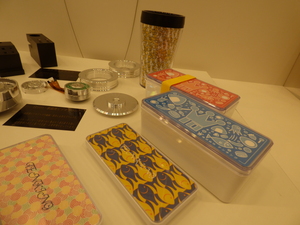 ●KONISHI METAL MOLD ENGINEERING ,LTD.
Lighter devices for home healthcare and device reallocation in the hospital!
Using trasfer mold engineering, it has developed suitable mold for CFRTP stamping even if thermoplastic resin is impregnated in CFRTP.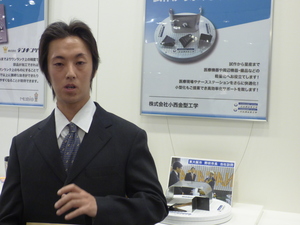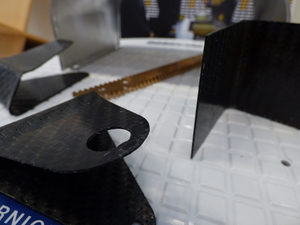 Flexibility made it possible to measure!
Expandable PCB assures electrical continuity. By sticking to the fabric, it is applicable for smart clothing with sensors or for pressure measurement at long-term care beds by combining with ressure‐sensitive rubber. Due to low resistance value, nano bond α is applicable for vital sensor to measure brain waves.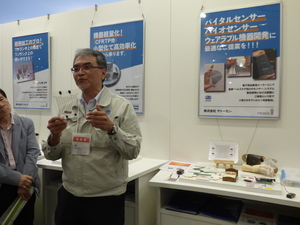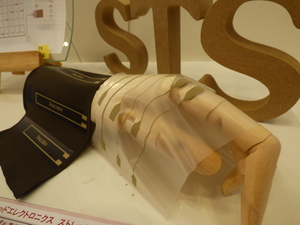 Visualized prototype models for functional healthcare devices!
Based on industri-academia collaboration it has produced control an unit cavity model for crutches with functional program. And it has started to develop new item for expanding business cluster.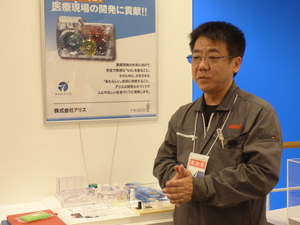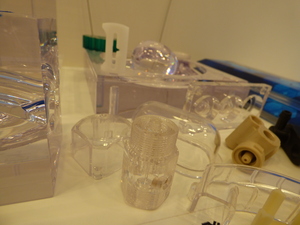 -
"We are MOBIOs!" MOBIO assits SMEs challenge to enter new medical market.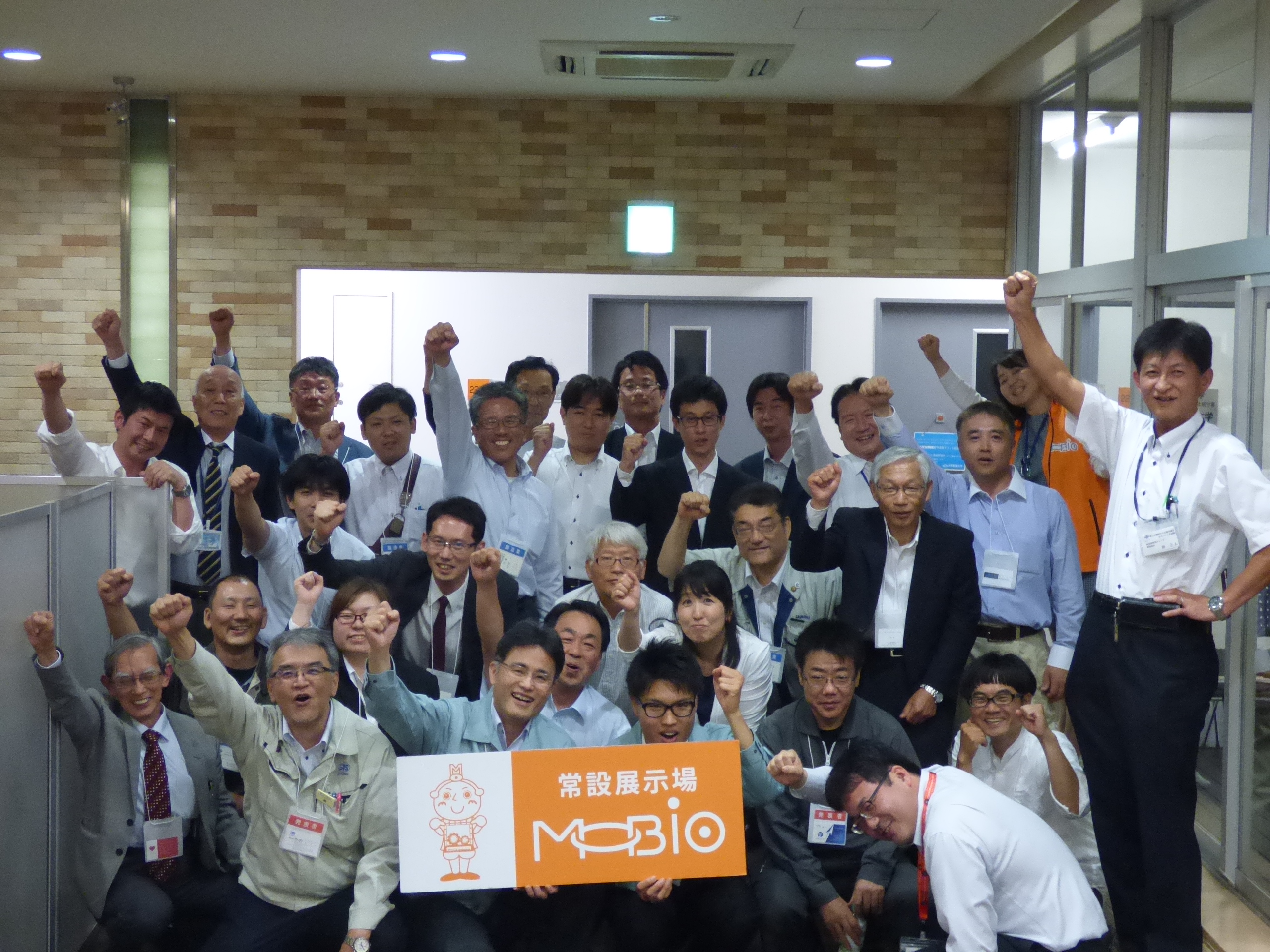 -
Coming up the next MOBIO Cafe Meeting on July 11. Drop by MOBIO to meet Team MOBIO companies and study what they have displayed in Tokyo M-Tech Fair.
Date: July 11 (Tue) 18:00 though 20:00