MOBIO Café Meeting is a cross-industry gathering. It offers opportunity to participants asking any questions freely. On January 18, 15 exhibitors explained their technologies and exchanged ideas in the MOBIO Tech Hall.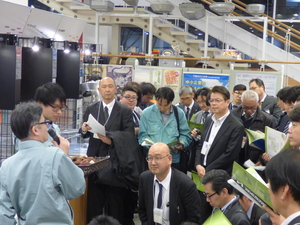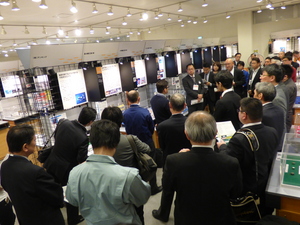 -
<Presentation>
Click the corporate name to know details.
-
L:Industrial design models - TAISEI MONAC CO., LTD.
R:Resin extrusion molded products - TOHO CO., LTD.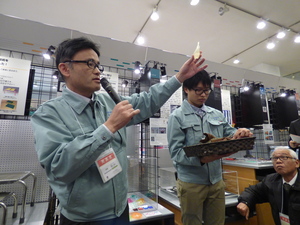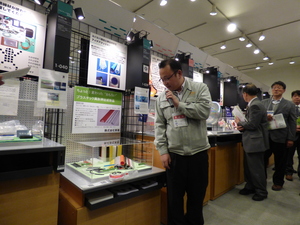 L:Formed rubber parts - IZUMO CO., LTD.
R : Precision cut plastic components - SAKAI SEISAKUSYO CO., LTD.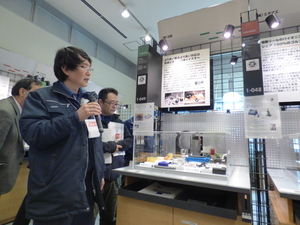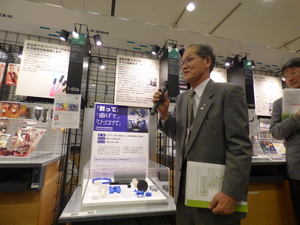 L:Processing of silicon sponges - MATUYAMA CO., LTD.
R:Custom made industrial heaters - KAWAI CORPORATION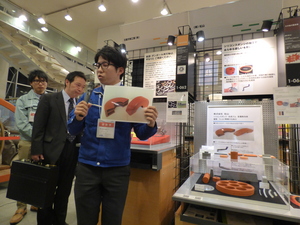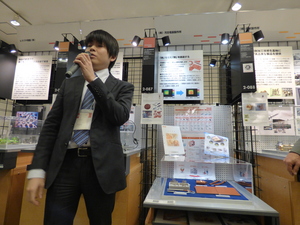 L:Shackle hook & Fiber sling - TAIYO SEIKI IRON WORKS CO.,LTD.
R:Precision parts machining & assembly - TENKING CO., LTD.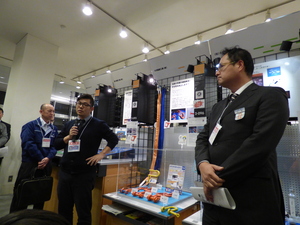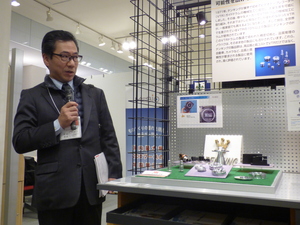 L:Brazed joints & glass adapters - FUJITSU TOKKI COMPONENTS LTD.
R:CORNICHE new hybrid molds - KONISHI METAL MOLD ENGINEERING ,LTD.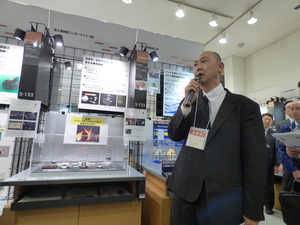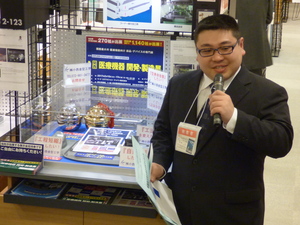 L:Weatherability (light resistance) Testing - KANSAI LABORATORY CO., LTD.
R:Precision resin parts - NetCrew Co., LTD.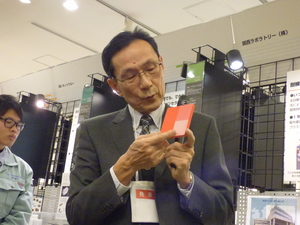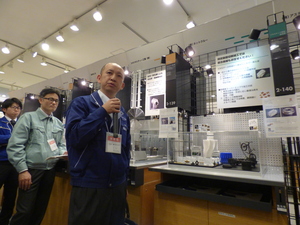 L:Prototype manufacturing - ARICE CO., LTD.
R:Stamped prototype precision metal parts - NISHIMURA MANUFACTURING CO., LTD.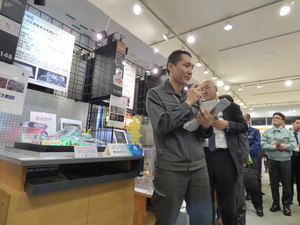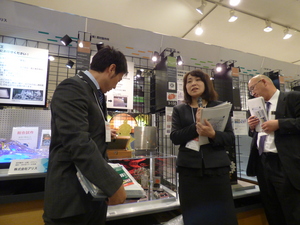 Carbotex brand polycarbonate resins - KOTEC CORPORATION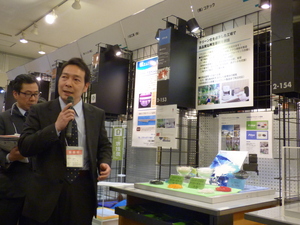 *****
<Individual Meeting>
Following to the presentation, exhibitors took questions and replied to particiopants at their booths.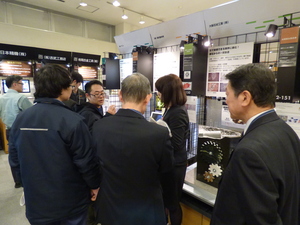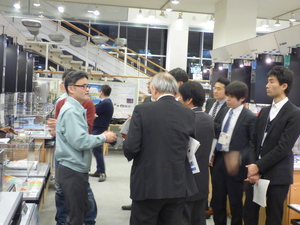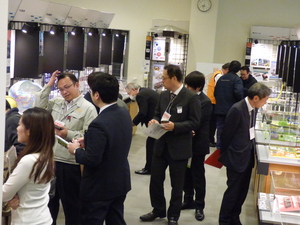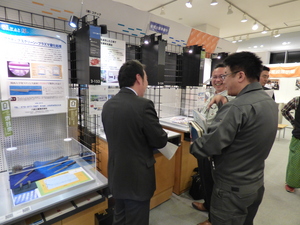 Discussion continued off the Tech Hall location. Osaka SMEs will keep on going in the year of 2017 as well.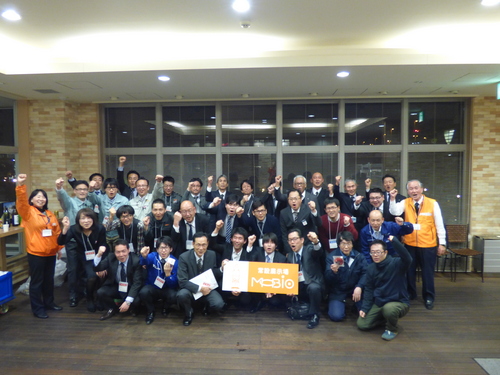 .........
The next MOBIO Cafe Meeting is scheduled on Feb. 2 (Tue) from PM 6:00 to PM 8:30 with the presentation by 9 companies from "Kansai New Selection 2017" exhibition.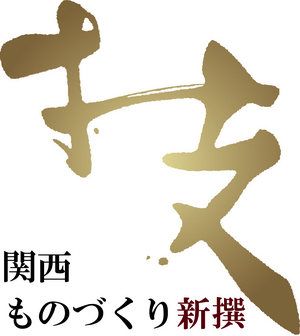 -
1) YAMADA GIKEN CO., LTD. / Hydroelectric generated outdoor lamp
2)TOKO CORPORATION / Pent roof ventirator
3) ASAHI PRECISION.CO.LTD. /
Low Reflection & High Optical Absorption
Blackening electroless plating
4) SHINYEI Technology Co.,LTD. / TDLAS Moisture Analyzers
5) Nihon Sanmo Dyeing Co., Ltd. / Washable Silk
6) A &S SYSTEM Co,. LTD. / Rust proof fastener cap, Zinchat
7) YUTAKA CO., LTD. / Image inspection machine
8) Shin-Nihon Tech Inc. / Cooling Sprue Bushing, Heat Barrier Hat
9) Horiuchi Machinery Co., Ltd. / STP Servo Cylinder