MOBIO Café Meeting is an interactive session. On October 4, MOBIO Café Meeting was held in Osaka city, outside of MOBIO Tech Hall.
Companies from Ehime and Osaka area got together at "Business Plaza Osaka" that had just finished the grand opening ceremony in the morning. By sitting in a circle every companies explained its technology and exchanged business issues to tackle.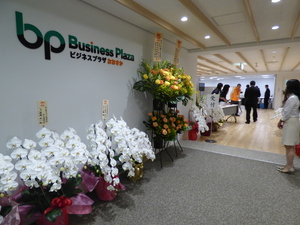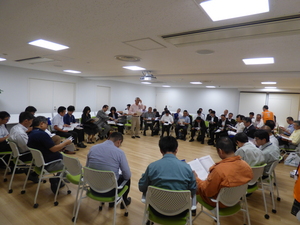 Part I: Technology presentation
-
<Ehime Pref. Companies>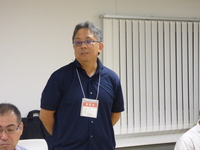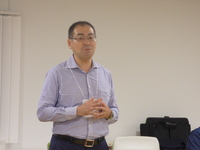 (L) Tsuzuki Iron Works Co., Ltd. (R) Takenaka Wire Cloth Co., Ltd.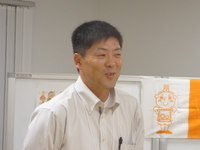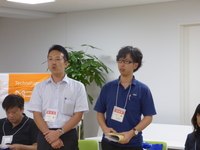 (L) Iio Denki Inc. Co., Ltd. (R) Okada Electric Corporation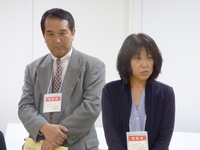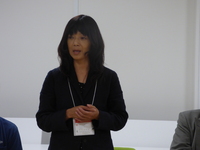 (L) Sasaki Mfg. Industry Co. (R) Daishin SUS Fabrication Company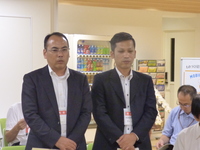 Choso Iron Works Co., Ltd.
-
<Osaka Pref. Companies>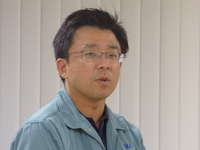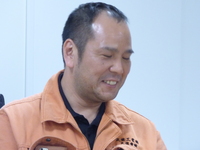 (L) Umeda Iron Works (R) Shoei Industrial Co., Ltd.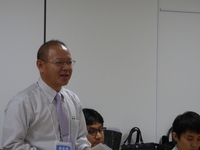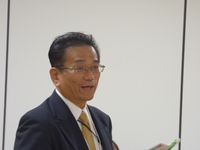 (L) Acurus Co., Ltd. (R) Shimada Chemical Co., Ltd.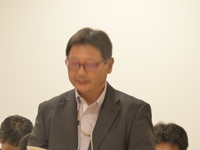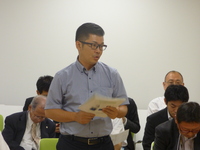 (L) Tanahashi Electric Machinery Co.,Ltd. (R) Taiyo Seiki Iron Works Co., Ltd.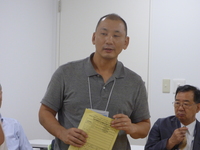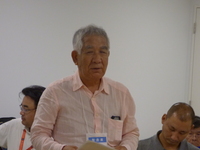 (L) Arakawa Cardboard Corporaion (R) Fujitech Corporation
-
Part II: Face-to-face communication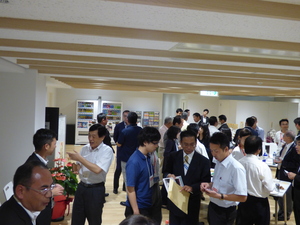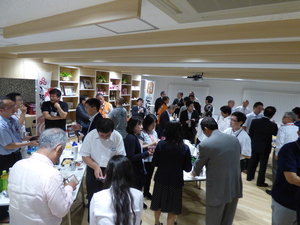 It was a good start both for Osaka and Ehime companies to know each other and to talk about possible business collaborations. They passed around business cards and product related informations.
-----------------
The next cross industry meeting at the MOBIO Tech Hall, MOBIO-Cafe Meeting, is a product presentation by companies from Fukushima pref. and Okayama pref.
【Date】October 7 (Fri.) from 19:00
【Premise】MOBIO Tech Hall
-
See you at the next MOBIO Cafe Meeting and let's talk about future plans!