MOBIO booth No. : North facility 2nd floor 170
KOBORI PRINT CO., LTD.
Product line
Rotary curved surface silk screen printing on three-dimensional products
Printing on cosmetic containers, printing names on sales items, such as for events
Printing on PET cups for iced coffee
Description of business
As one of the pioneers that introduced modern silk screen printing to Japan from the United States, Kobori Print has consistently engaged in the development of new technologies and new fields.
Today, Kobori Print is a specialized company involved in the production of small lots of silk screen printing on metal, glass, PET containers, cold drink cups, and cosmetic containers (PP/PE containers) to achieve high definition through precise processes.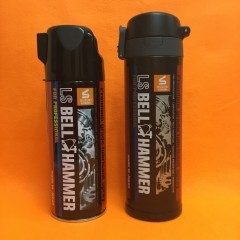 Products and Technologies
Easy Cup
PET bottle cap opener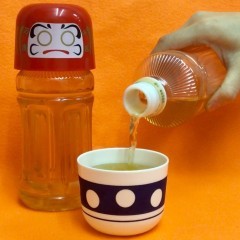 This product is entirely made in Japan, all the way up to the container and printing.
It can be used by the elderly, children and persons with physical disabilities to easily open and close plastic bottle caps and can also be used as a cup.

Drinks can also be warmed in a microwave.
(It cannot be attached to all items due to the body shape of the PET bottle.)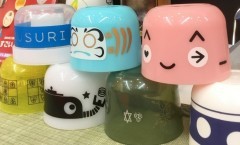 Multi-colored printing and endless printing where seams are hard to see can be accomplished with the use of superior printing technology.
Printing on a fan-shaped PET cup
Printing on a cup of iced coffee made from PET materials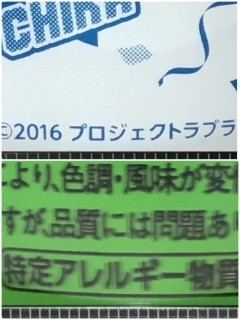 Drinking cups for iced coffee are conically shaped.
Since the diameter of the circumference differs between the top and bottom of the container, it is difficult to neatly print when rotary printing is used.

Kobori Print can finish products beautifully in this way, even when using rotary curved surface printing technology.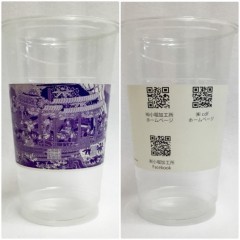 Kobori Print can print cups used for events, starting with small lots.

Readable QR codes can also be printed to secure advertising and sponsorship for events.
Printing on glass and metal
Specialized printing on glass and metal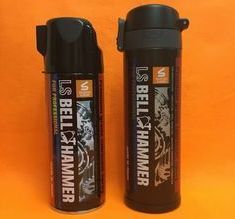 At the customers' request, Kobori Print carried out multi-color printing on stainless steel water bottles using the same design as the product for sale.

Kobori can also print novelty goods.
Kobori Print printed the shop's logo on a stainless-steel tumbler (right).

Kobori carried out rotary curved surface printing on the side of commercially-available beer cans (left).
Corporate Profile
Corporate name

KOBORI PRINT CO., LTD.

Address

3-12-1, Higashihorikiri, Katsushika-ku, 124-0004, Japan

President

Yasukatsu Kobori

Founded / Established

1968 / 1991

Phone

+81-3-3603-2664

Company URL

Japanese (https://kobori-kakoujo.com)

Capital

3,000,000 yen