MOBIO booth No. : North facility 2nd floor 113
SHIMIZU CO.,LTD.
Product line
Heat-resistant, acid-resistant, insulating coating
Polyimide electrodeposition coating
Spot coating
Description of business
Shimizu Co., Ltd. is a manufacturer established 70 years ago that produces and sells surface treatment chemicals. In recent years, it has developed the world's first cationic polyimide electrodeposition coating, and started contract processing, in addition to coating agent sales. It is possible to uniformly coat on various shapes, including complicated shapes and the inner surfaces of pipes.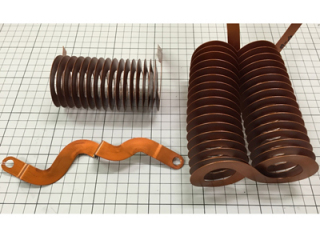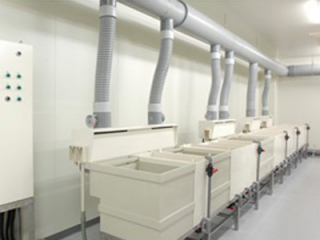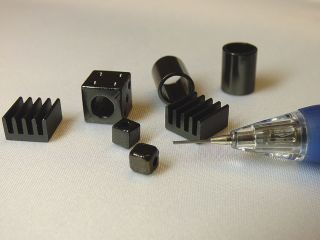 Products and Technologies
Heat-resistant and acid-resistant coating using polyimide electrodeposition
Possible to apply coating on the inside of pipes
It is also possible to apply coating on the inside of pipes that is impossible with other coating methods.
Provides heat resistance and acid resistance to automotive parts, such as aluminum, copper, and iron.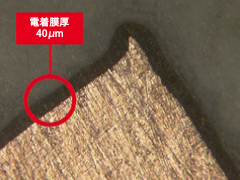 It is also possible to take measures to prevent dust defects in clean rooms.
Can be used for automotive electronic parts and products used for insulation applications.
Heat-resistant insulating coating using polyimide electrodeposition
Stable coating is possible even for complex-shaped parts.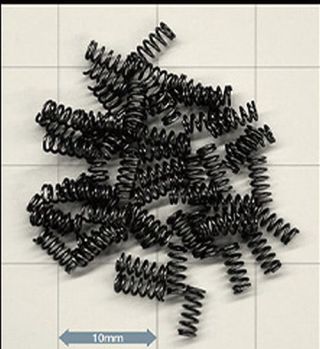 ●Metal parts, ferrite & neodymium magnets can be electrodeposited!

1) Electrodeposition coating of metal parts
Coating on small parts
No touch-up marks
Uniform coating
Coating on all surfaces

2) Acid and corrosion resistant coatings on magnetic materials
Can provide insulation and corrosion protection without affecting the magnetic properties of magnetic materials. Uniform coating is possible even on small items.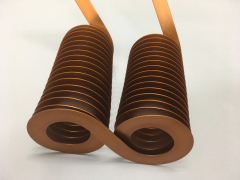 Polyimide electrodeposition has excellent coverage at edges, which helps achieve stable electrical insulation.
Suitable for insulation for coils, bus bars, etc.
Spot coating can also be performed as necessary.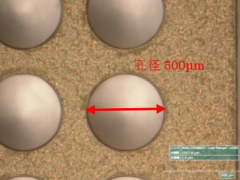 Can coat without clogging even in holes with a size of φ500μm.
Shumizu provides consultations on insulation inspections.
Pre-shipping inspections will be performed according to the product.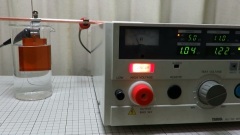 Pre-shipment inspections will be performed as necessary, including for product shape and application.
Inspection of completely coated product.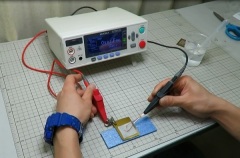 Inspection of spot-painted products.
Corporate Profile
Corporate name

SHIMIZU CO.,LTD.

Address

4-11-23, Kano, Higashi-Osaka City, Osaka, 578-0901, Japan

President

Osamu Shimizu

Founded / Established

1890 / 1949

Phone

+81-72-965-8888

Fax

+81-72-965-8889

Company URL

Capital

40,000,000 yen
Patent, ISO9001, ISO14001