MOBIO booth No. : North facility 1st floor 14
YASHIMA DENGYO CO., LTD.
Product line
Lithium-ion battery packs for electric reels
Lithium-ion battery packs for industrial use
Lithium-polymer battery packs for drones
Description of business
YASHIMA DENGYO is primarily engaged in manufacturing of lithium battery packs. Its product lineup consists of a wide range of batteries, including those for fishing, industrial and drone applications.
In addition, the company can manufacture made to order batteries to meet customers' needs.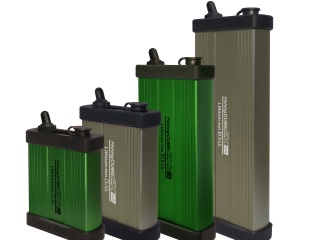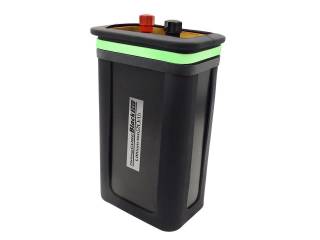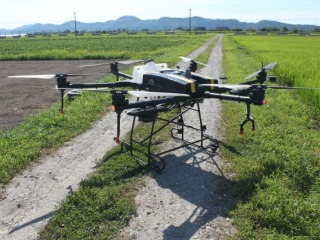 Products and Technologies
Working at Sea! Lithium-ion battery packs
Battery packs for electric reels, FishingCUBE
●Compact and lightweight battery with improved comfort

-Compact size suitable for half-day boat use
-Waterproof, dustproof, and shockproof for daily life
-Safe LED remaining power indicator with switch
-USB output cable for charging cell phones and smartphones
-Voltage range from 12V to 24V and battery capacity from 5A to 30A.

-High-capacity type is also available for electrofishing
Working in the sky! Lithium-ion battery packs for pesticide spraying drones
Max. 30 minutes flight possible! Max. load capacity 25kg!
●Next Generation Hybrid System Pesticide Spraying Drone
➡Further acceleration of agricultural mechanization is possible

-Gasoline engine and battery power adjustment, and battery-powered landing in case of emergency
-Substantial extension of flight time compared to battery only -powered drones
-Multiple battery preparation eliminates the need for battery replacement and recharging