Description of business
Sunroll boasts substantial processing equipment, comprising 12 slitters (6 shaft drive and 6 surface winders), 3 rotary cutters, 2 automatic packaging machines for flat paper, 5 cutting machines, and 1 small-type automatic packaging machine. Slitting is not limited to just roll-to-roll. Only Sunroll is also able to provide roll-to-sheet and sheet-to-sheet processing as well. Therefore, in addition to being capable of shortening delivery times and reducing transportation costs, the company is confident that it can also fulfill special, express orders based on a motto of "delivery schedule comes first."
With an aim of instilling an awareness for quality, the company worked to acquire ISO 9001:2008 certification. It gained certification in July 2012, and has also endeavored to change staff mentality and to implement organizational reform.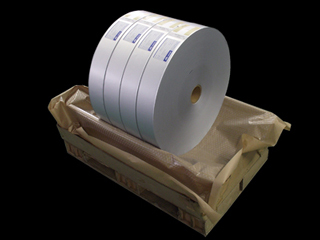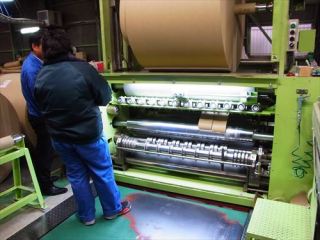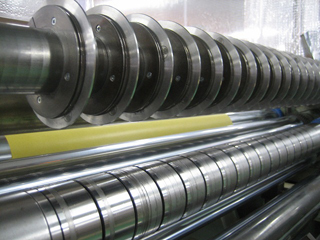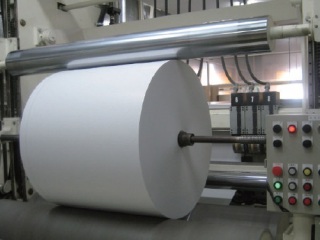 Corporate Profile
Corporate name

SUNROLL CO., LTD.

Person in charge

President

Takao Wakabayashi

E-mail

Address

6-1-25, Shinomiya, Kadoma City, Osaka, 571-0017, Japan

President

Takao Wakabayashi

Founded / Established

1990 / 1990

Phone

+81-72-887-7666

Fax

+81-72-887-7555

Company URL

English (http://www.mydome.jp/ibo_exporters/detail.cgi?cmpid=cmp003550)

Japanese (http://www.sunroll.co.jp/)

Capital

10,000,000 yen

Major account

Paper manufacturers, printing, bag manufacturing, envelopes, paper tubes, paper cartons, corrugated cardboard