NIKKEN TOOL CO., LTD
Product line
Designing and manufacturing dedicated grooving inserts.
Regriding indexable inserts and turning tools.
Regriding drills, endmills, and other cutting tools.
Description of business
NIKKEN TOOL CO., LTD was founded in 1967.We contribute to our customers' drastic cost reduction of cutting tools with our development for the optimized tool design and with our long experience of regrinding technology combined with the know-how in CVD or PVD coating technology. We offer nationwide services including 8 sales offices and 3 manufacturing plants with confidence by our customers.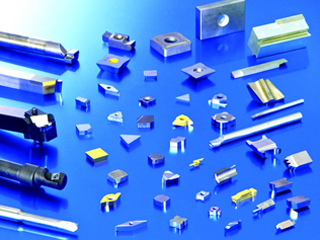 Corporate Profile
Corporate name

NIKKEN TOOL CO., LTD

Address

5-3-26, shinomiya, Kadoma City, Osaka, 571-0017, Japan

President

Koichi Narita

Founded / Established

1967 / 1972

Phone

+81-72-882-2975

Fax

+81-72-882-8804

Company URL

Capital

75,000,000 yen